WPRA Permit Qualifier Results
On Monday, September 12 the WPRA had a permit qualifier in Waco, Texas to determine the top 10 that would compete in the Inaugural Permit Finals event Oct. 7-9 in Waco, Texas.
The Permit Finals, hosted by the Heart O' Texas Committee, will consist of the top 10 permit holders in their respective events. Contestants will compete in three go-rounds for a purse of more than $100,000.
We would like to congratulate the following barrel racers and breakaway ropers who punched their ticket to this event.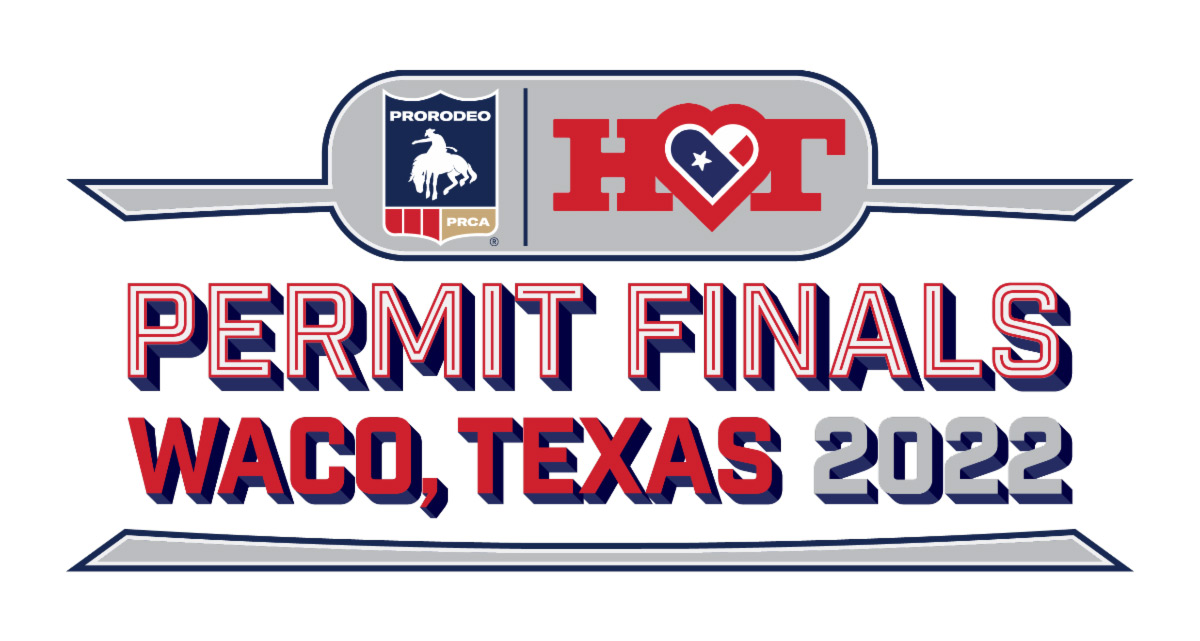 (719) 447-4627
(719) 447-4631 (fax)

431 South Cascade
Colorado Springs, CO 80903
DIRECTIONS
(719) 447-4627 | (719) 447-4631 (fax)
WORLD CHAMPIONSHIP BARREL RACING — Where the Elite Compete®
WORLD CHAMPIONSHIP
BARREL RACING
Where the Elite Compete®