No Results Found
The page you requested could not be found. Try refining your search, or use the navigation above to locate the post.
LAS VEGAS (December 5, 2023) – The name may have changed just before the Wrangler National Finals Breakaway Roping presented by Tito's Vodka, but Shelby Boisjoli-Meged is on the same roll she's carried through the course of the 2023 WPRA ProRodeo season.
Spotlight on Rules
If you cannot make it to a rodeo you have entered, you can turnout either through the online entry system or by calling Procom.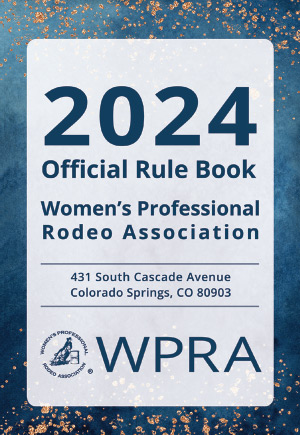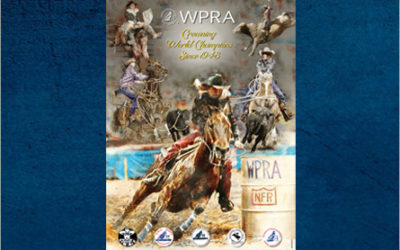 WPRA celebrates 75 years of women in professional rodeo with this limited 75th Anniversary Poster created by western sports artist Ron Bonge. A nod to the determination, athleticism, and rich history of female rodeo athletes, this art piece features WPRA's flagship event, Barrel Racing, along with Tie-Down and Breakaway Roping, as well as two former WPRA events, Bareback Riding and Bull Riding. The poster also displays a timeline of GRA and WPRA insignia from 1948 to present-day. Currently on sale at: https://wpra.store/products/wpra-75th-anniversary-poster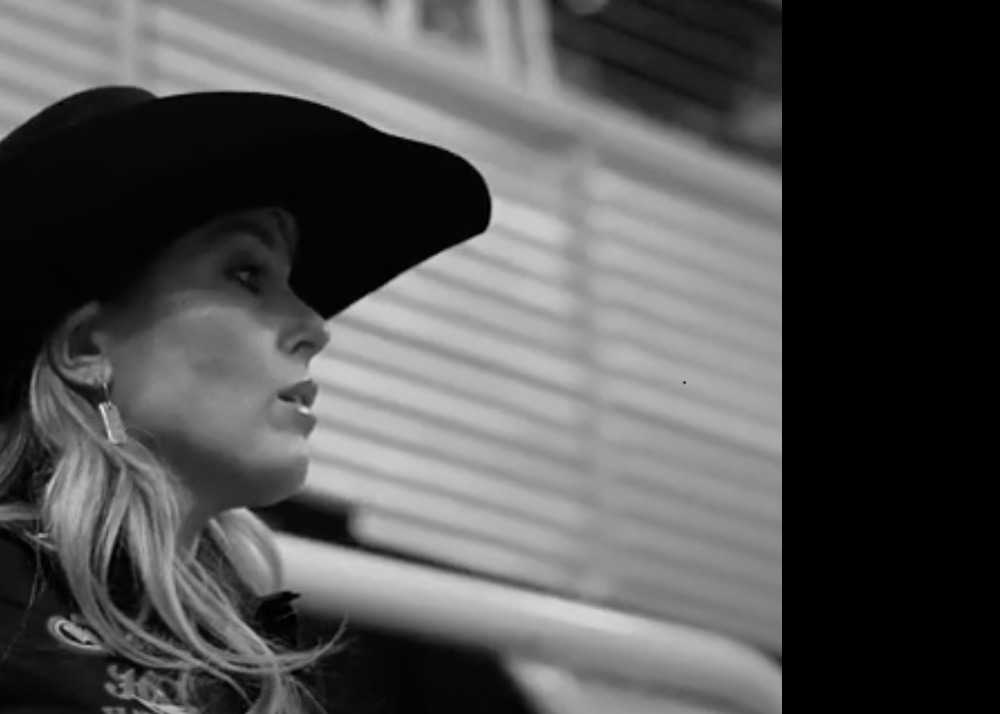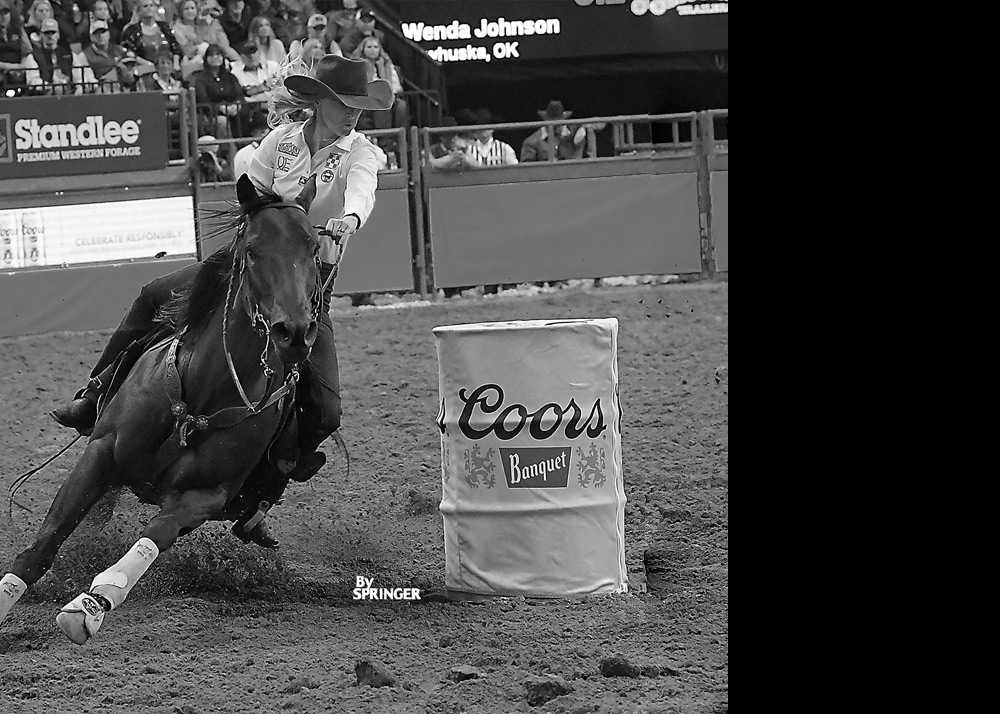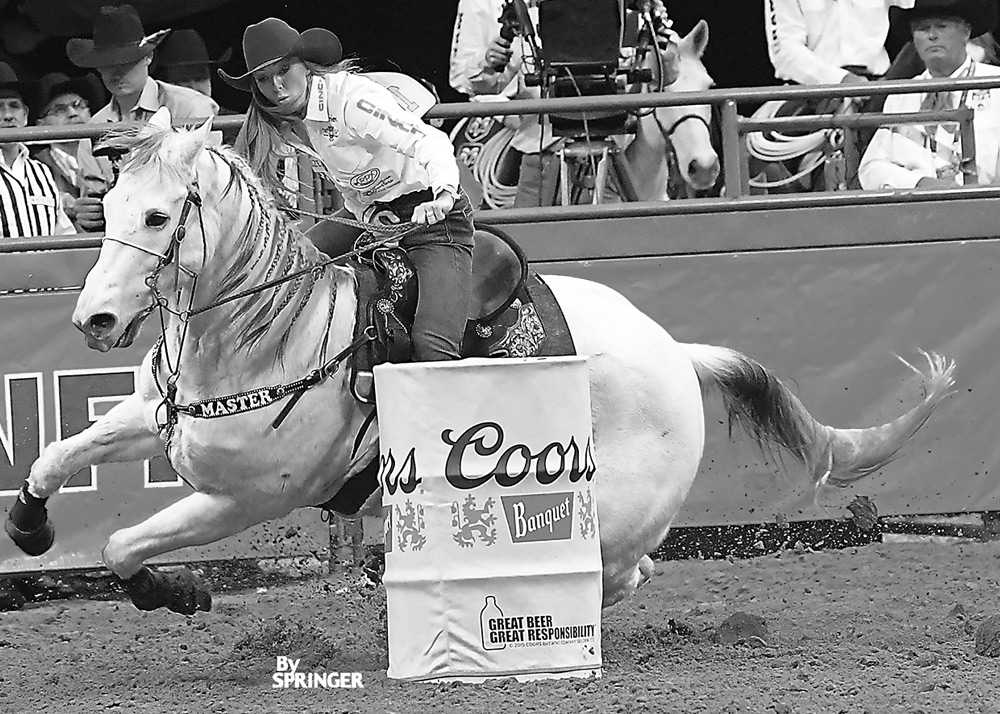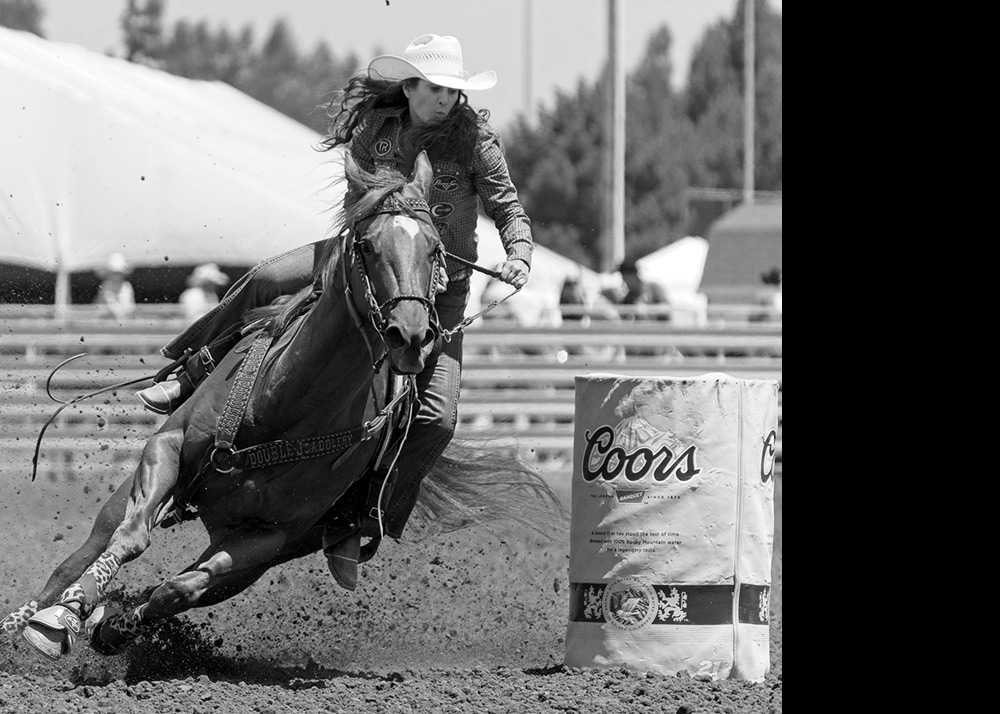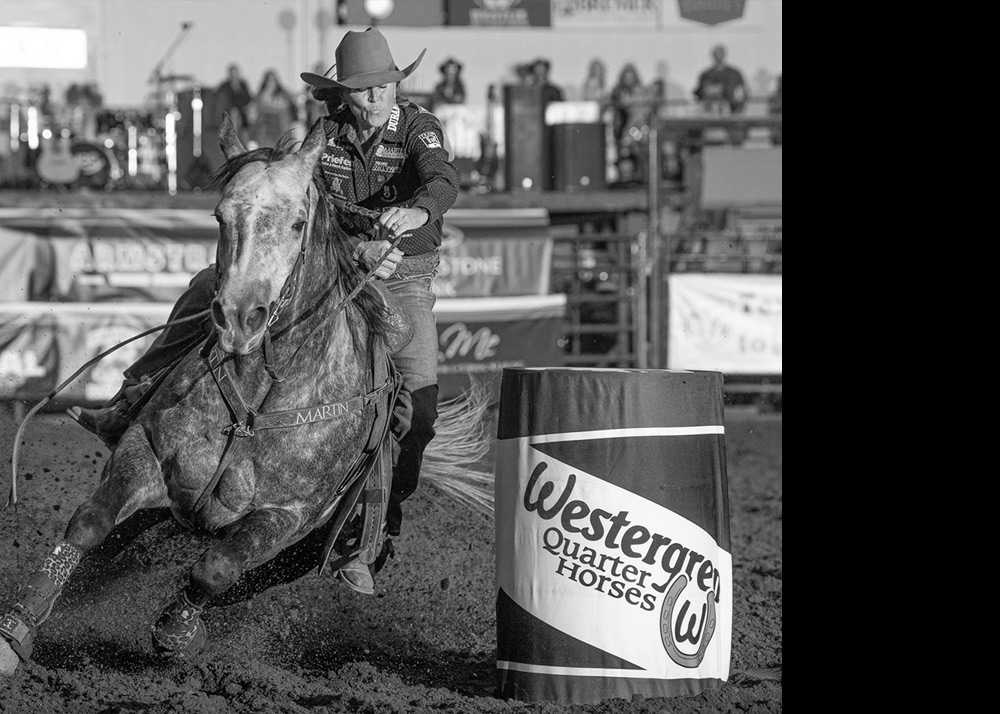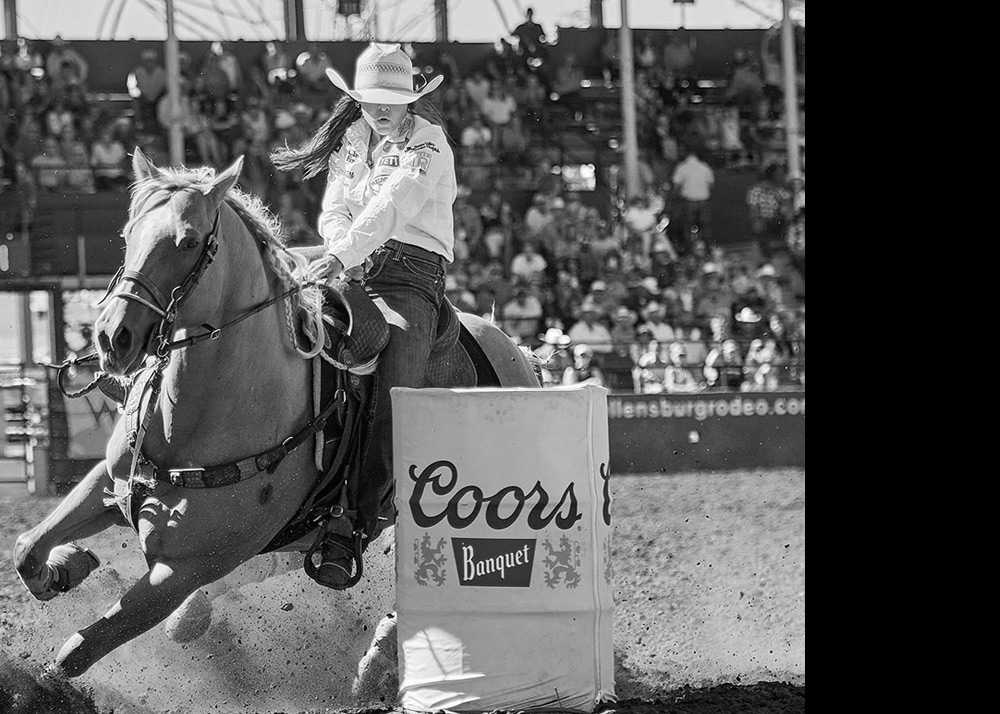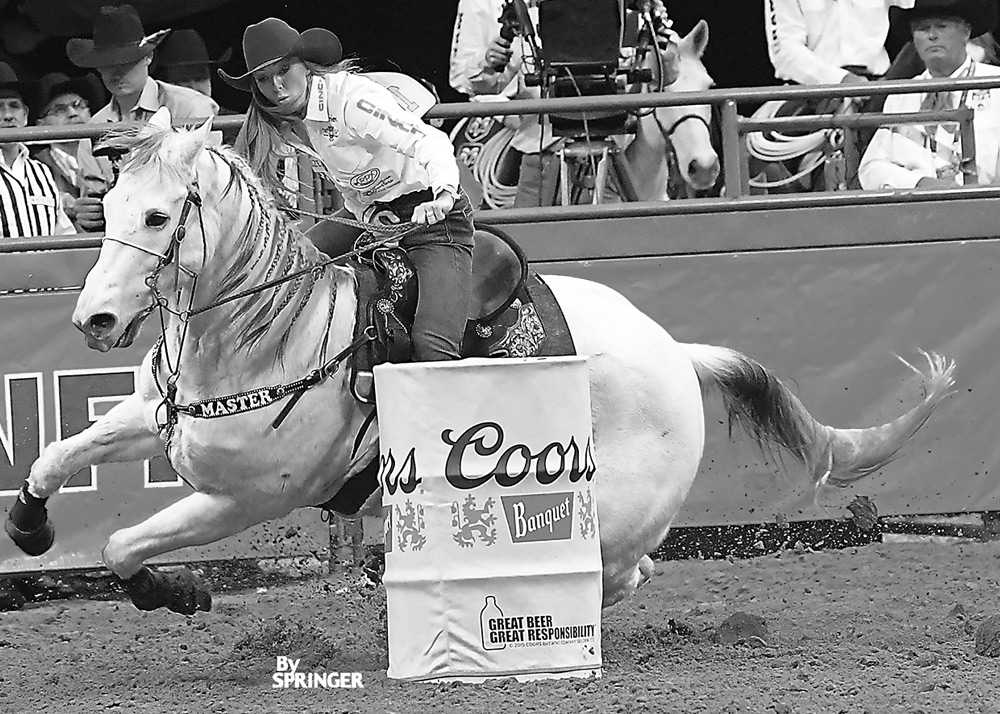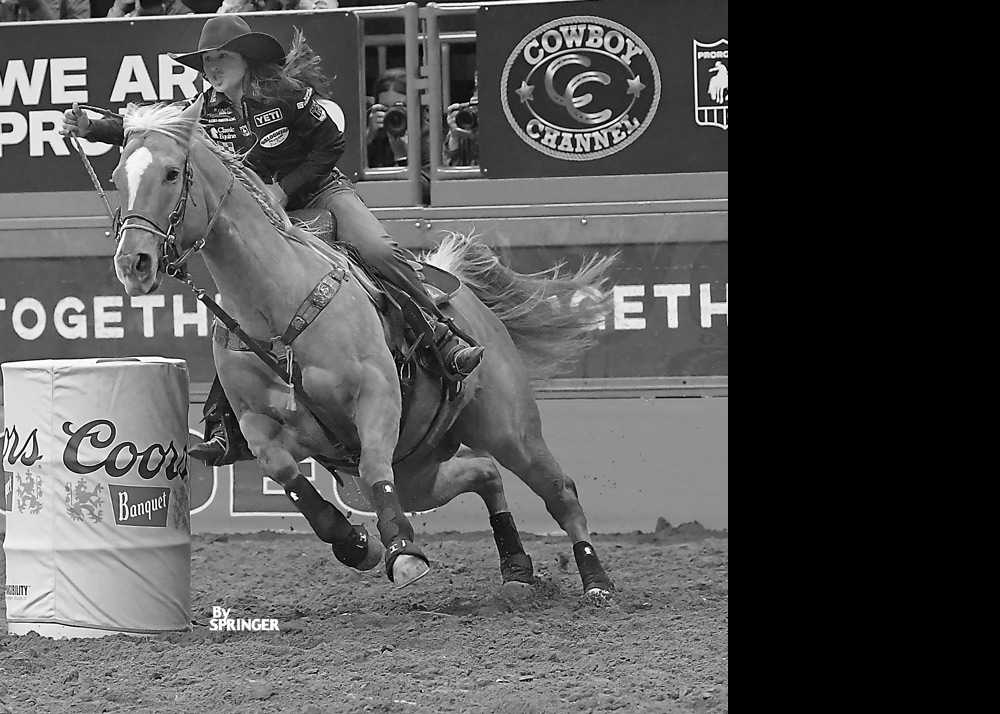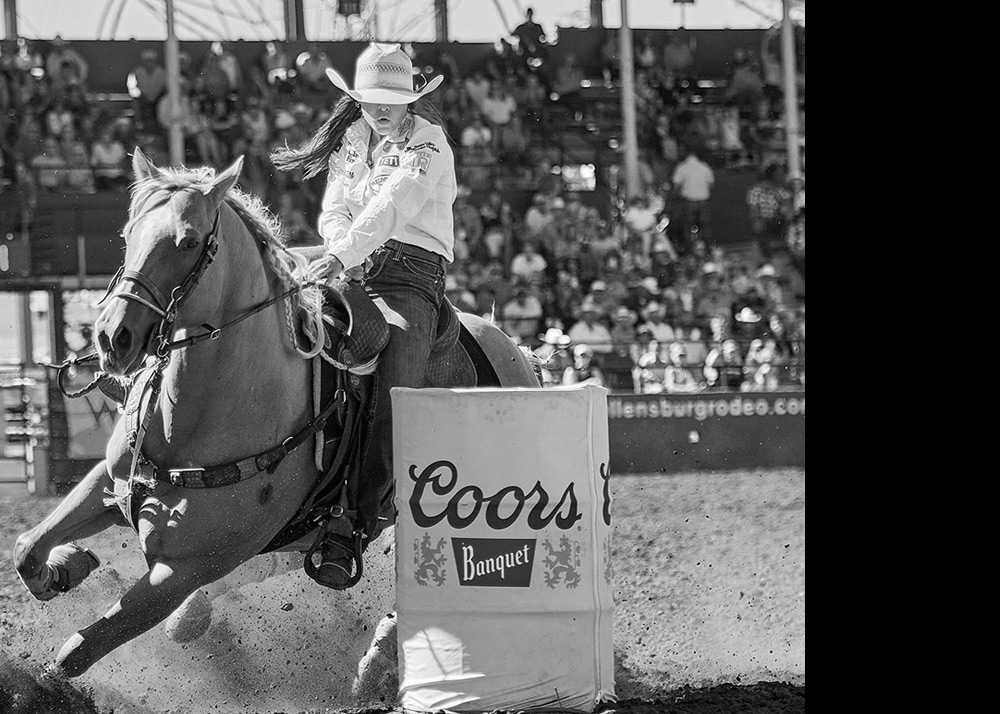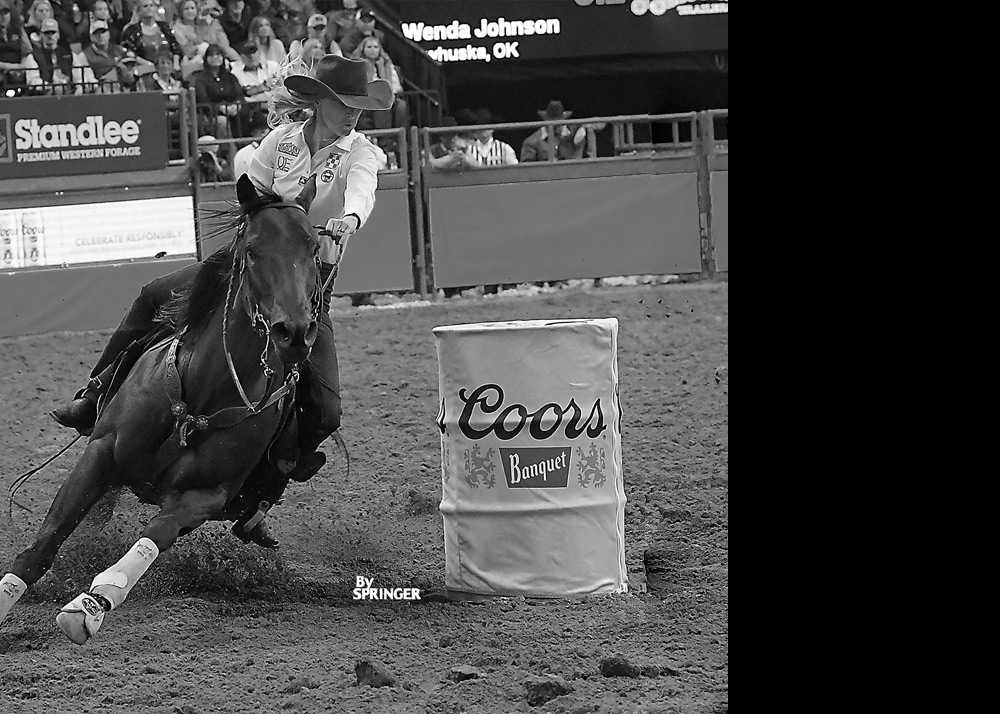 There are currently no office alerts
A special thanks to our members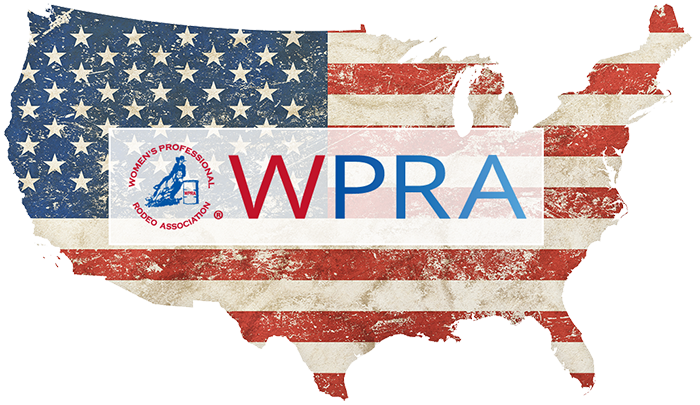 Corporate partners and sponsorship
Thank you to each of our partners for supporting and growing opportunities for women in rodeo.
Click here to learn how you can become a corporate partner.
(719) 447-4627
(719) 447-4631 (fax)

431 South Cascade
Colorado Springs, CO 80903
DIRECTIONS
(719) 447-4627 | (719) 447-4631 (fax)
WORLD CHAMPIONSHIP BARREL RACING — Where the Elite Compete®
WORLD CHAMPIONSHIP
BARREL RACING
Where the Elite Compete®