No Results Found
The page you requested could not be found. Try refining your search, or use the navigation above to locate the post.
The WPRA is proud to expand our footprint with our longtime partner Montana Silversmiths through Every Buckle Has a Story to spotlight female rodeo athletes along with the special equine partners that made their dreams come true.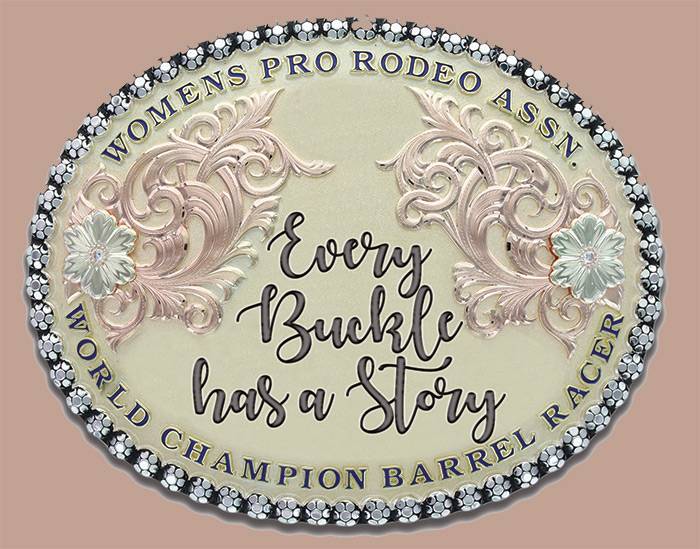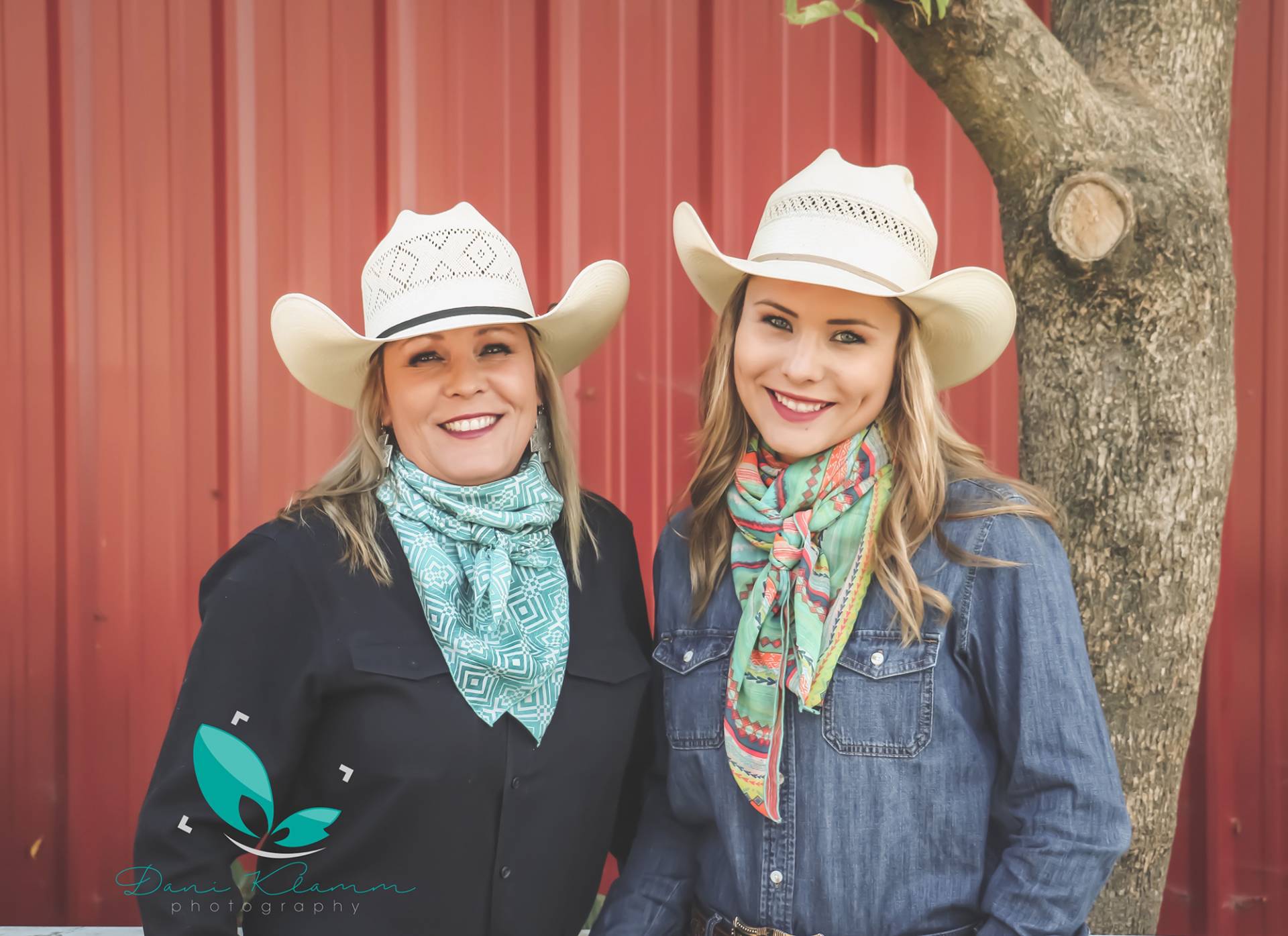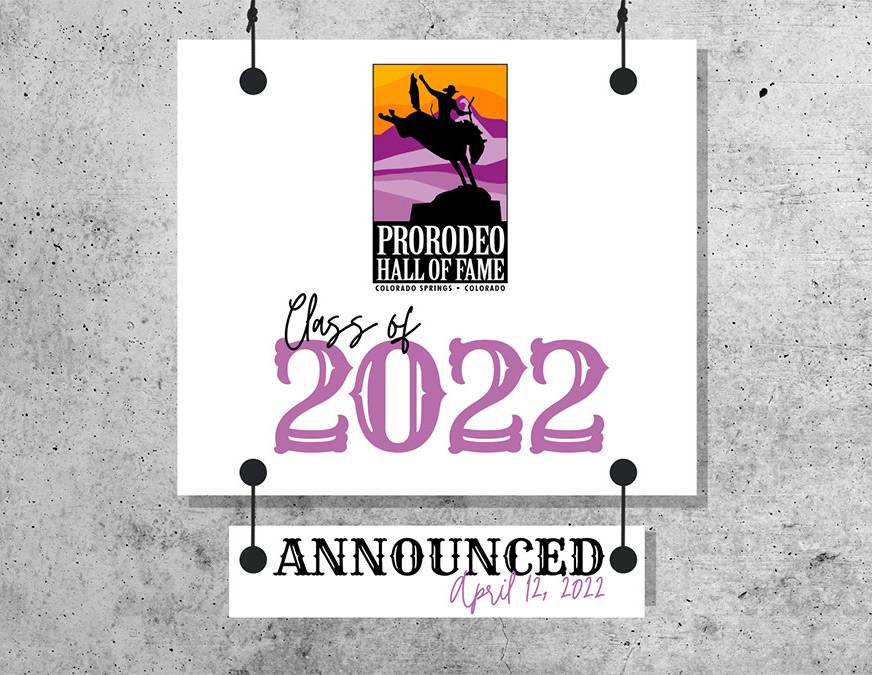 2022 ProRodeo Hall of Fame Class Announced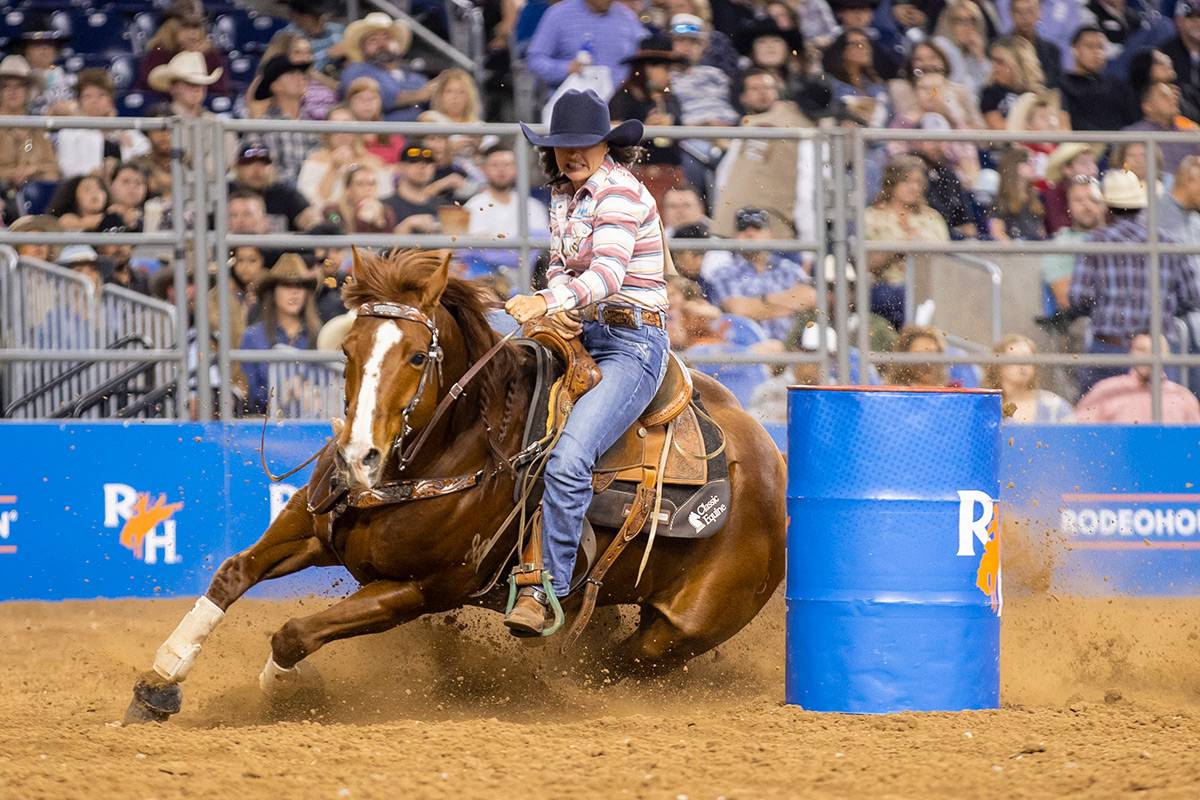 Briggs, Johnson Strike it Big in Houston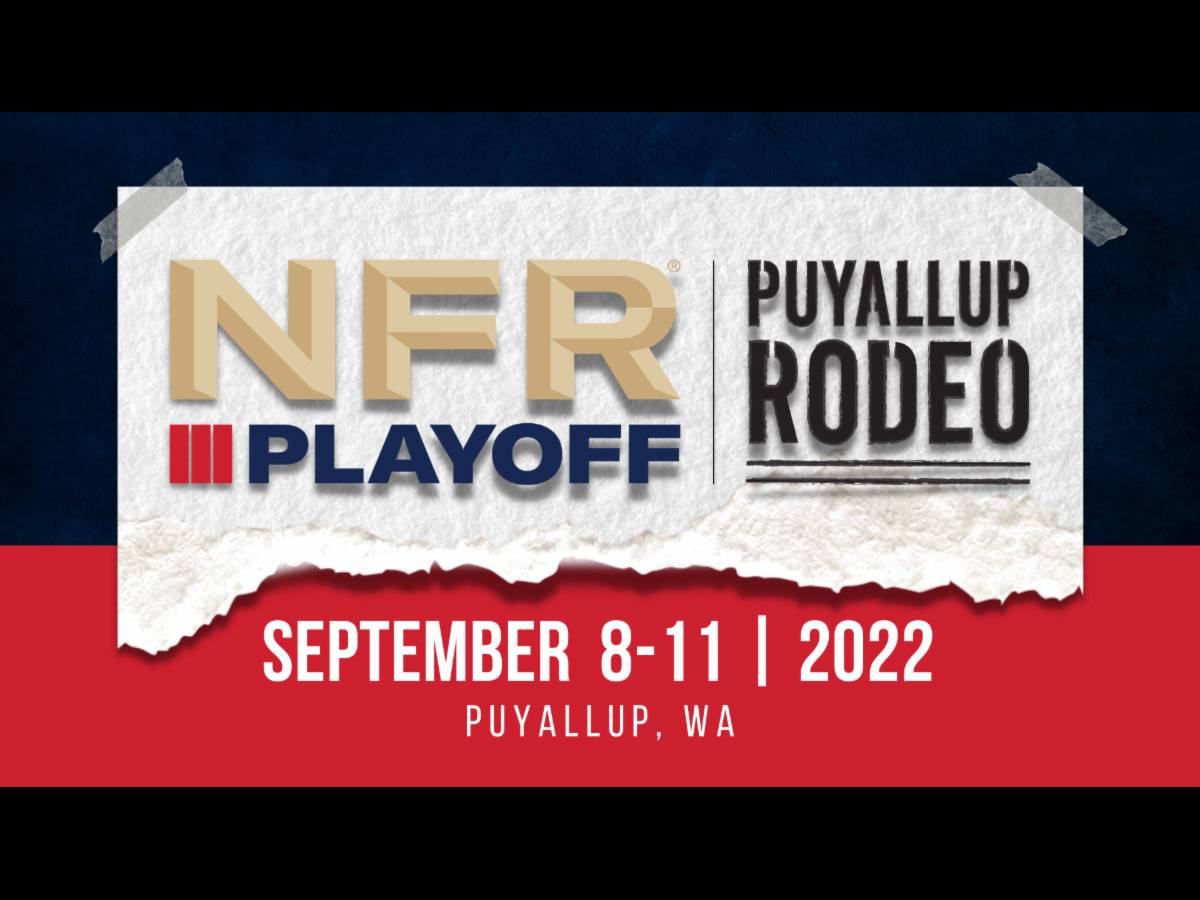 Inaugural NFR Playoff Taking Place in Puyallup in September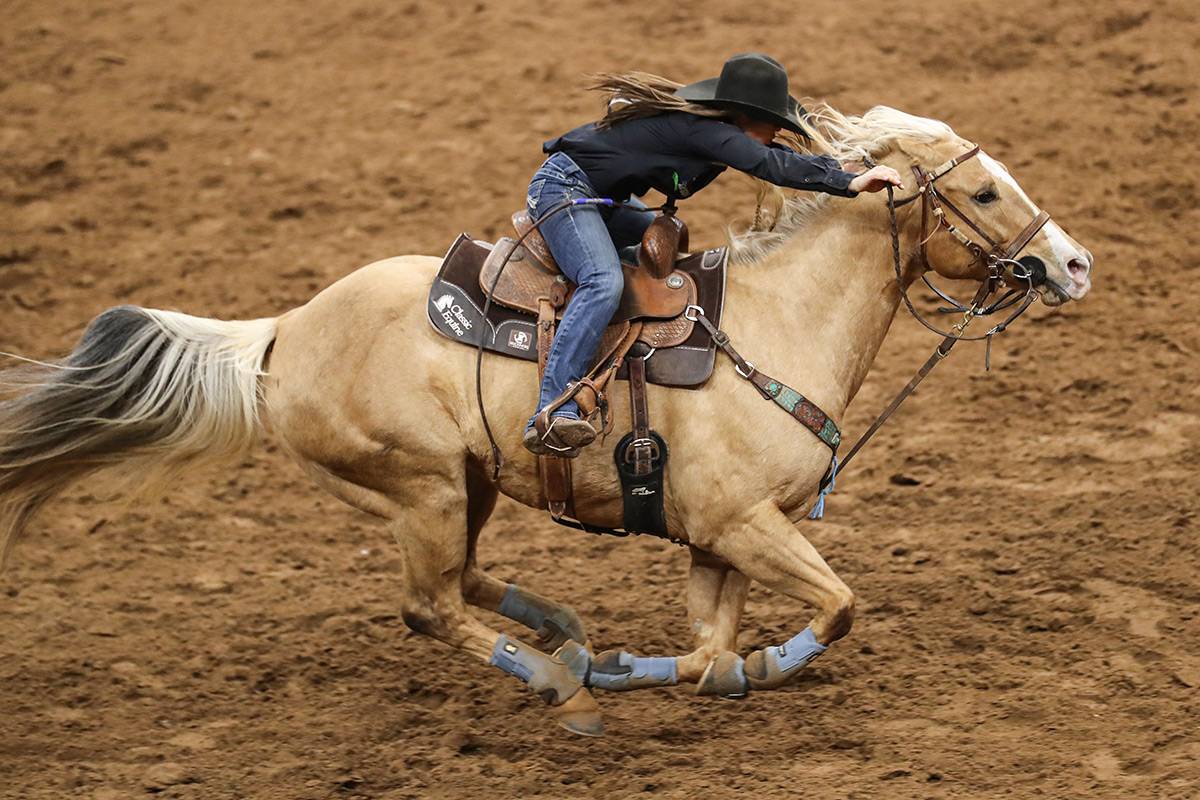 Kinsel, Angelone Victorious in San Antonio
Spotlight on Rules
If you cannot make it to a rodeo you have entered, you can turnout either through the online entry system or by calling Procom.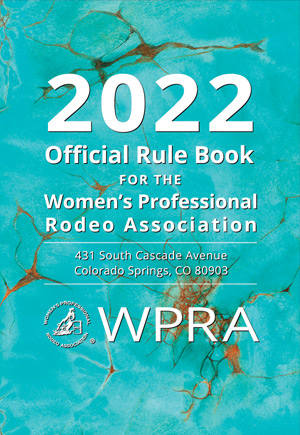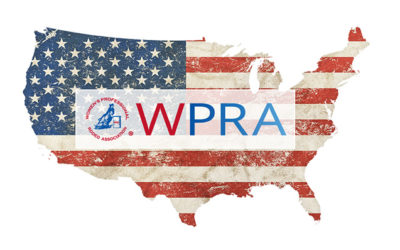 We're Hiring a Full-Time Marketing Director—The Women's Professional Rodeo Association is the oldest women's sport organization in the United States; we are strong independent female athletes who encompass the Western traditional way of life. The WPRA is seeking a highly motivated individual who understands this to proactively manage the WPRA brand and drive brand continuity across all marketing initiatives, working closely with WPRA leadership to develop a strategic roadmap for identifying and prioritizing marketing needs during a key period of growth for the organization. CLICK HERE FORM MORE INFORMATION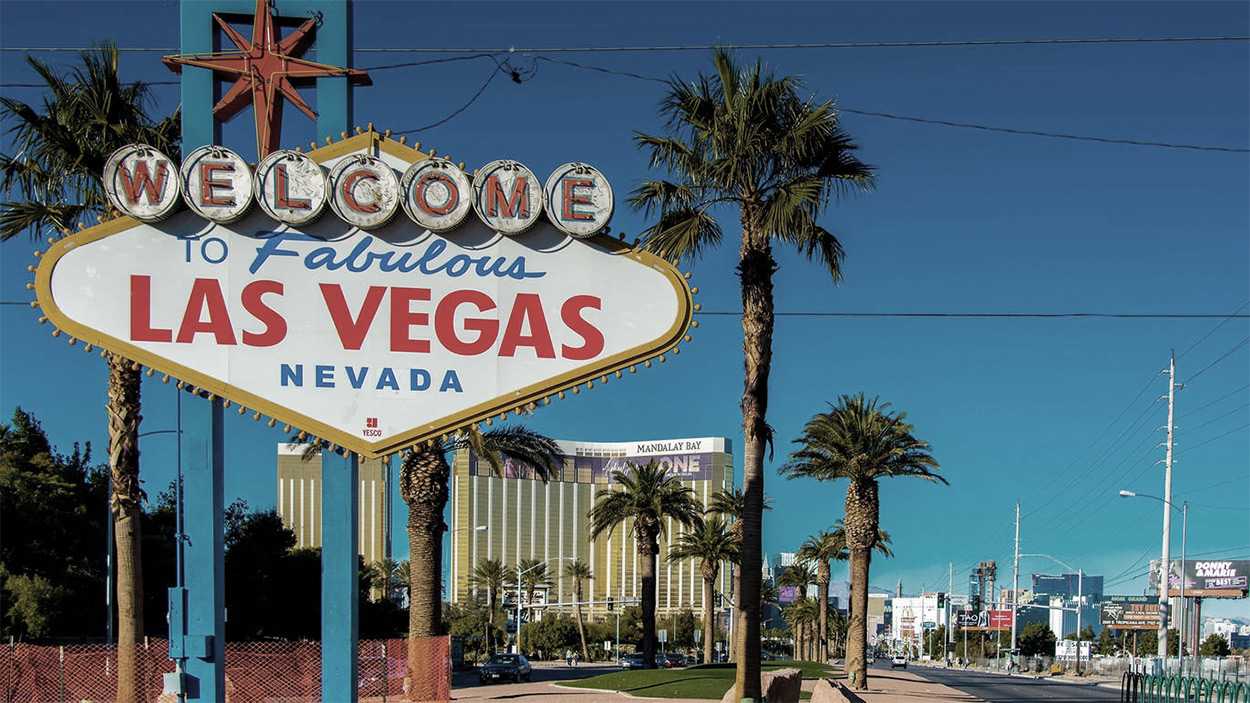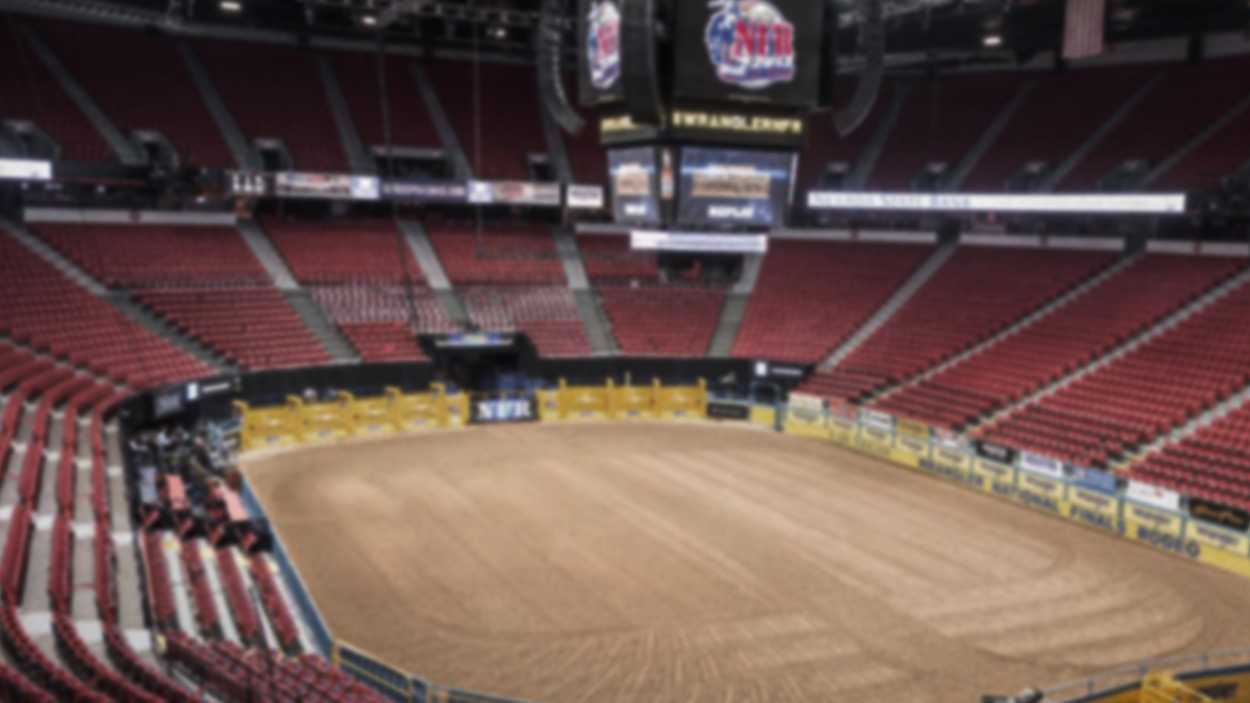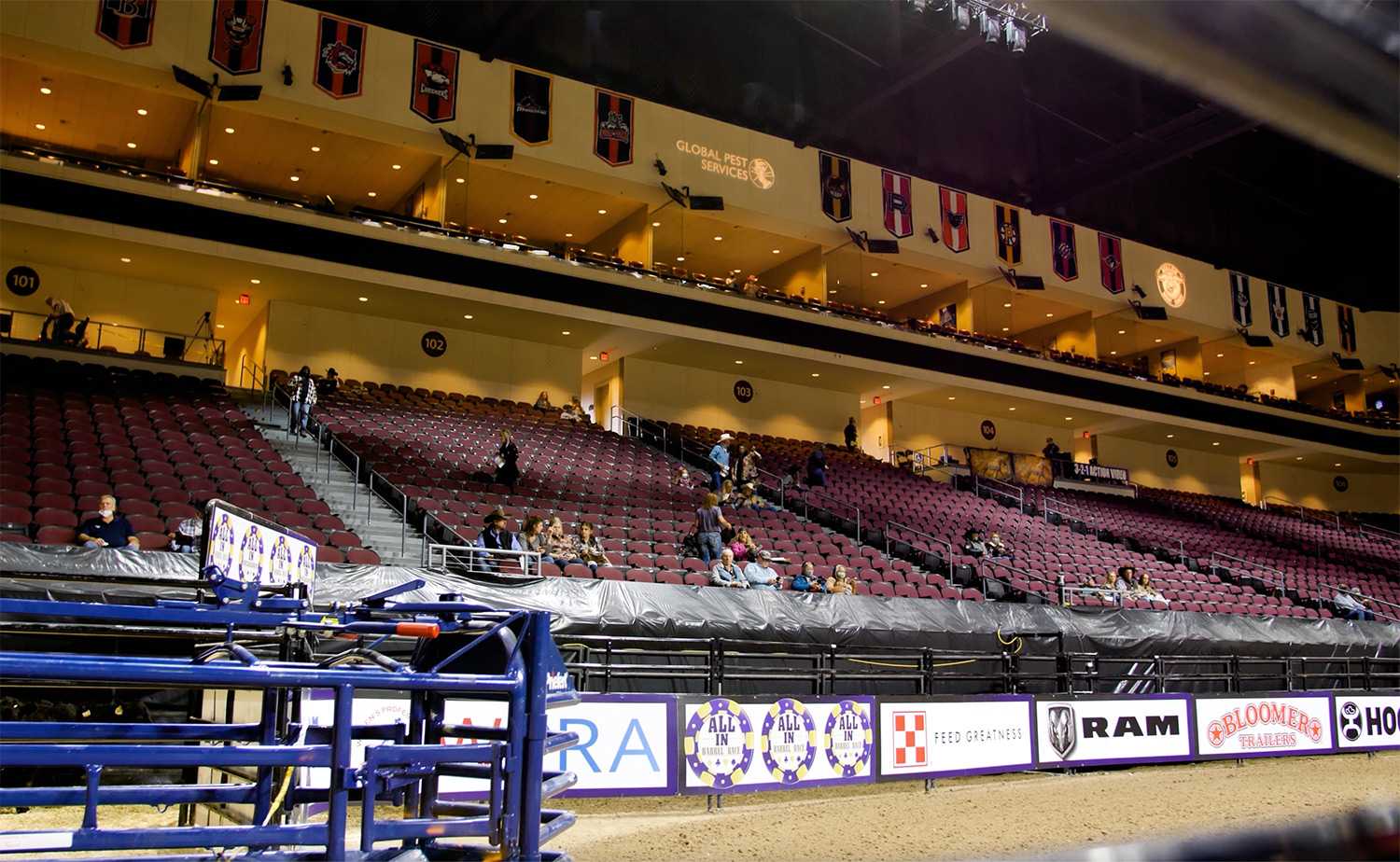 HTML5
Check out this interview and WNFR 2021 winning run by Jordon Briggs.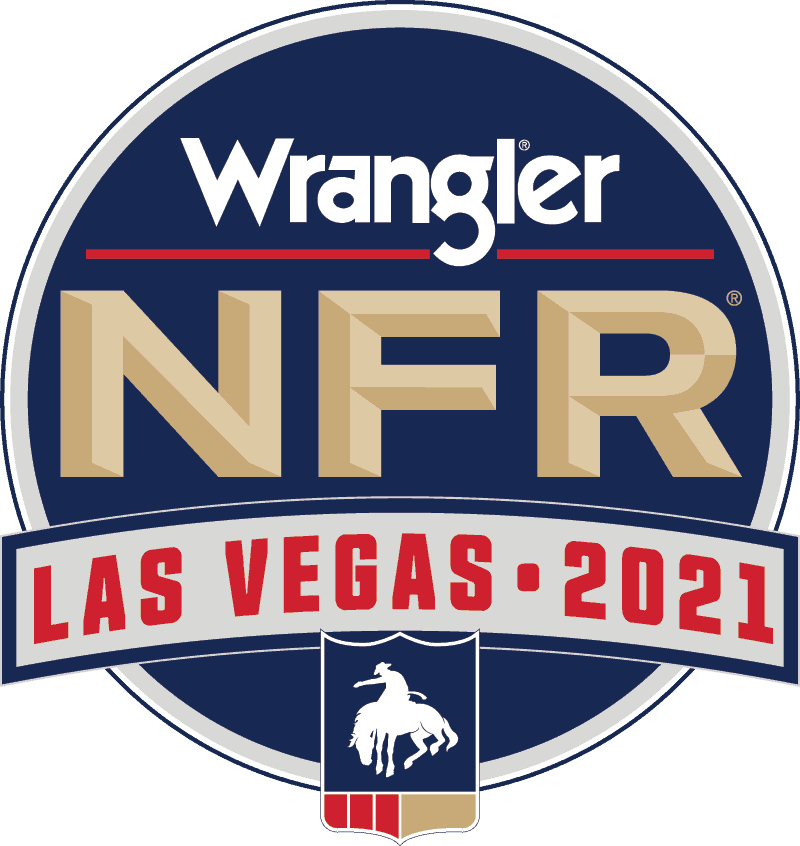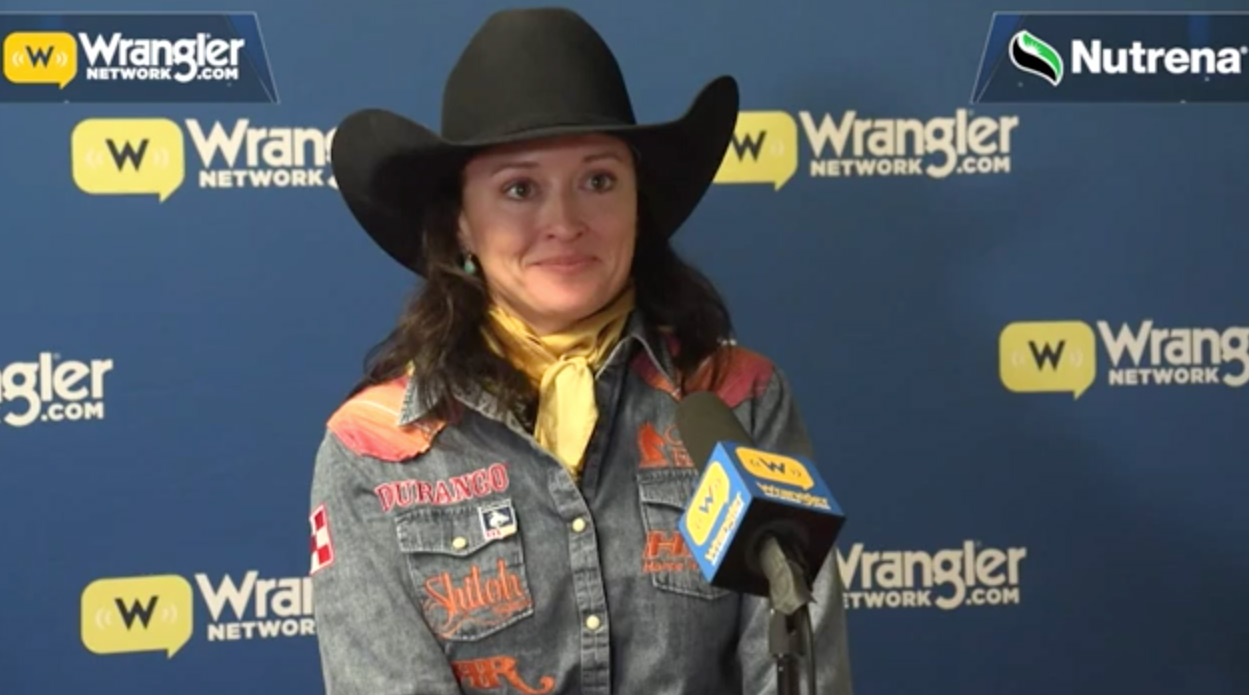 HTML5
Check out this interview and WNFBR 2021 video by Sawyer Gilbert.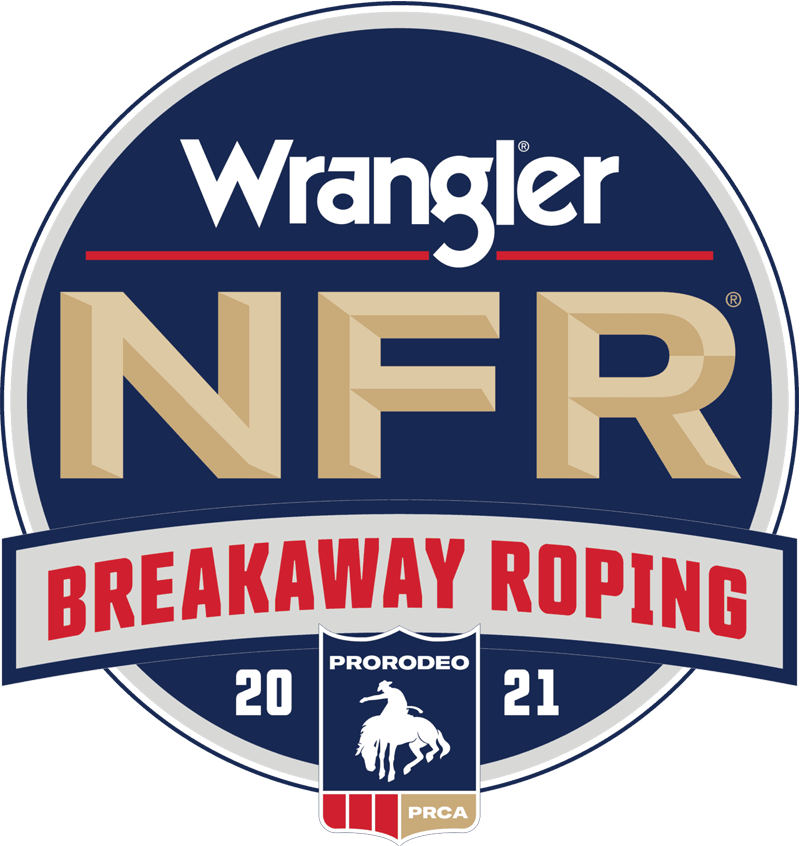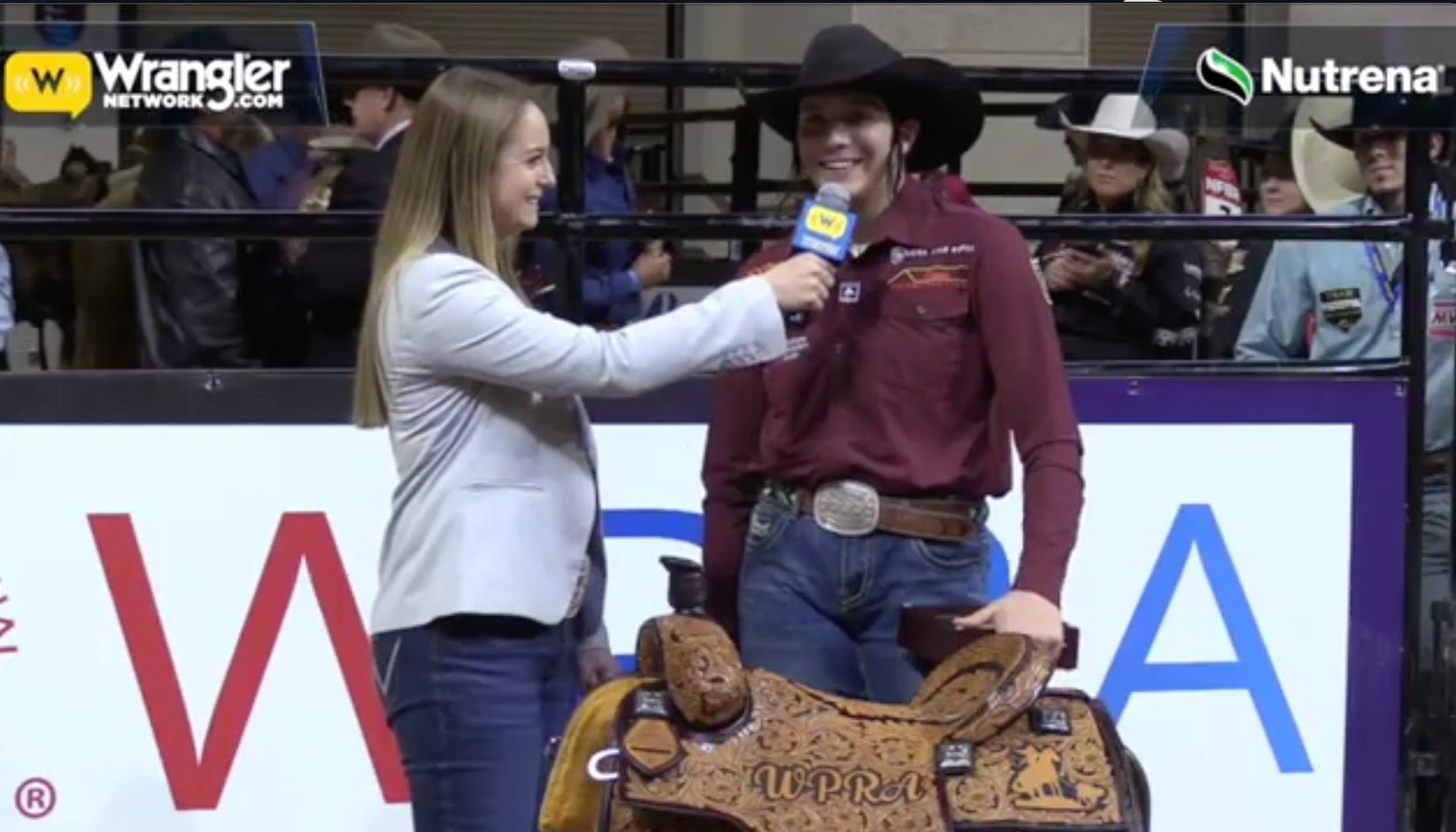 HTML5
Check out this live action sizzle reel.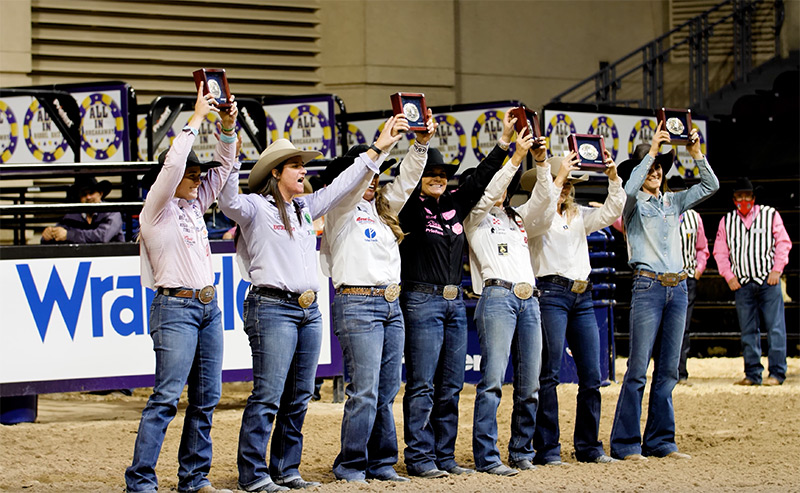 There are currently no office alerts
A special thanks to our members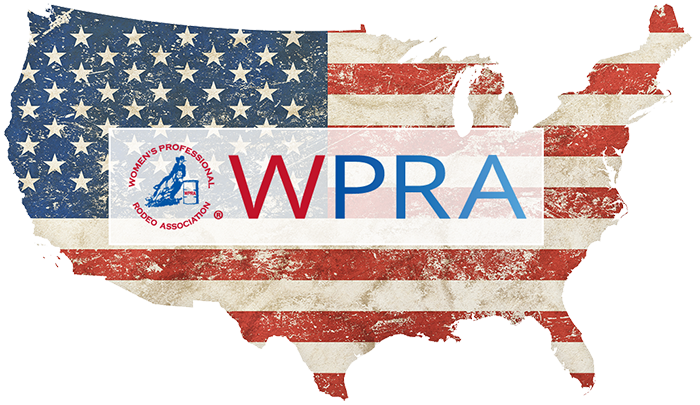 Corporate partners and sponsorship
Thank you to each of our partners for supporting and growing opportunities for women in rodeo.
Click here to learn how you can become a corporate partner.
(719) 447-4627
(719) 447-4631 (fax)

431 South Cascade
Colorado Springs, CO 80903
DIRECTIONS
(719) 447-4627 | (719) 447-4631 (fax)
WORLD CHAMPIONSHIP BARREL RACING — Where the Elite Compete®
WORLD CHAMPIONSHIP
BARREL RACING
Where the Elite Compete®