No Results Found
The page you requested could not be found. Try refining your search, or use the navigation above to locate the post.
The 2022 Wrangler National Finals Breakaway Roping presented by Teton Ridge returns to Las Vegas for the second consecutive year to crown a world champion this November and tickets are now on sale.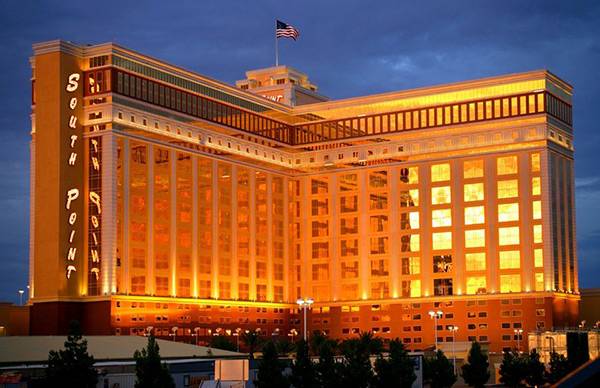 South Point Arena to Host 2022 Wrangler National Finals Breakaway Roping Tickets On Sale NOW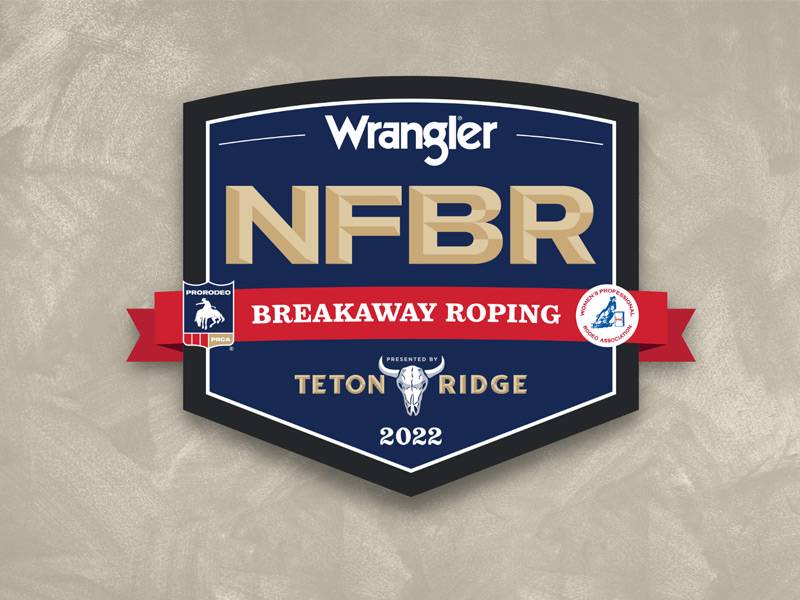 NFBR Contract Personnel Named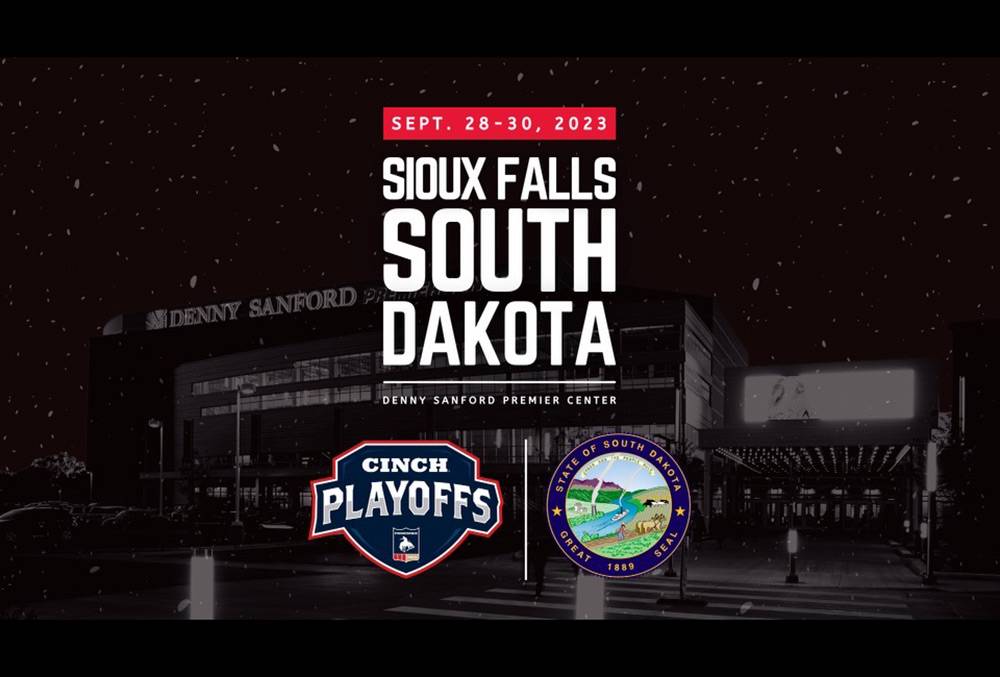 Sioux Falls to Host Cinch Playoffs Event September 28-30 Next Year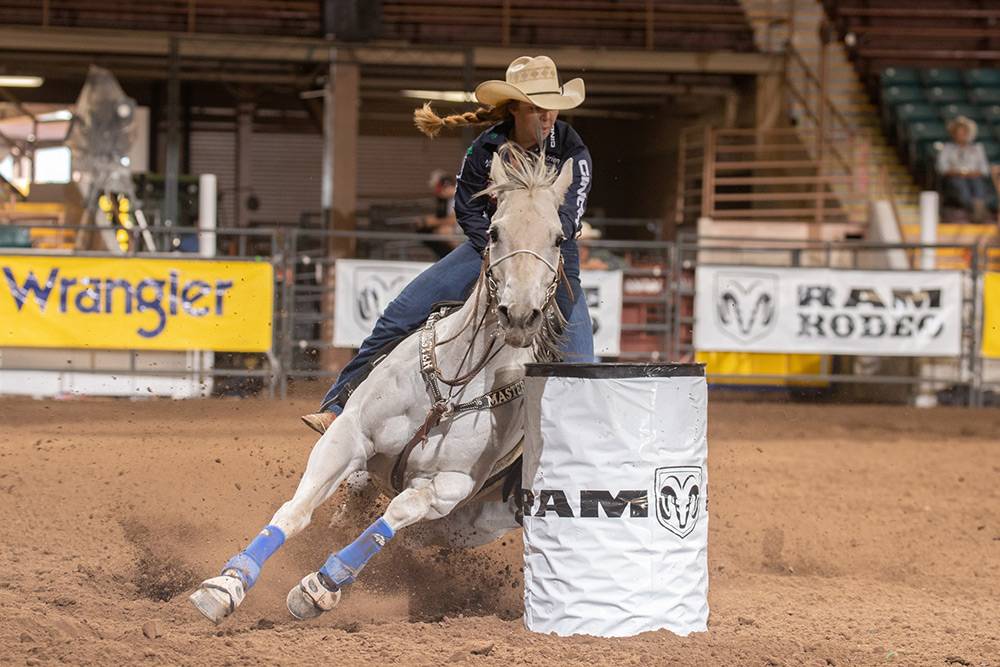 Beisel Wins Albuquerque and Abilene in Homestretch of Season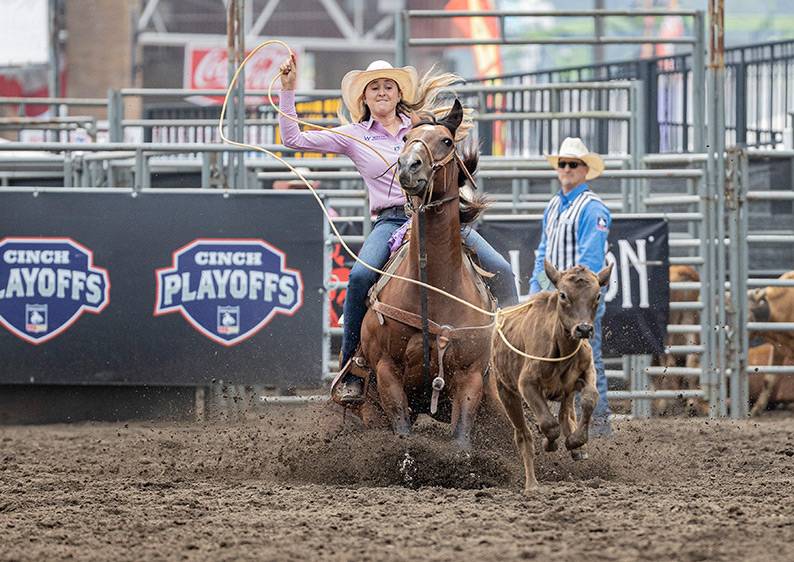 Edens, Crowther Win Puyallup and No Longer Ranked No. 13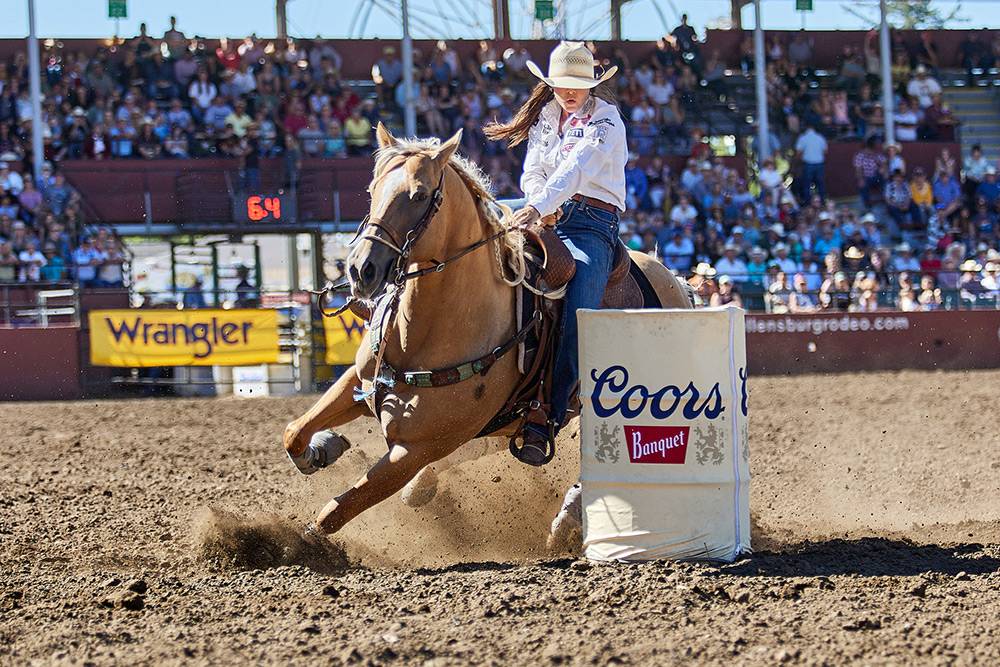 Kinsel Collects Ellensburg Rodeo Title for First Time in Her Career

Spotlight on Rules
If you cannot make it to a rodeo you have entered, you can turnout either through the online entry system or by calling Procom.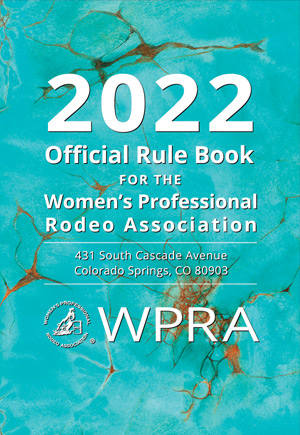 In 1948, the Girls Rodeo Association, now Women's Professional Rodeo Association was Built For Women By Women by 38 strong female leaders in the western industry. In honor of them and in partnership with Montana Silversmiths, we will be recognizing one female committee member/volunteer that has gone above and beyond in their local community to make the rodeo a success and/or who has been a staple of the local rodeo for numerous years keeping the tradition alive and well.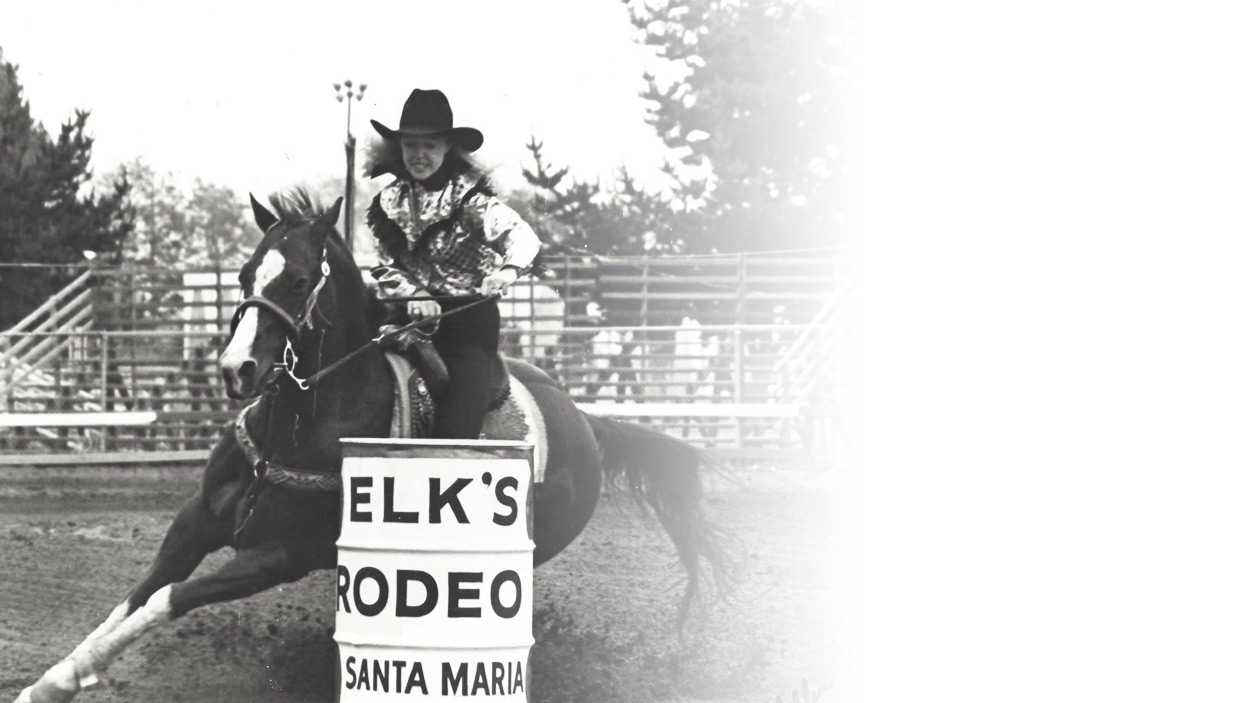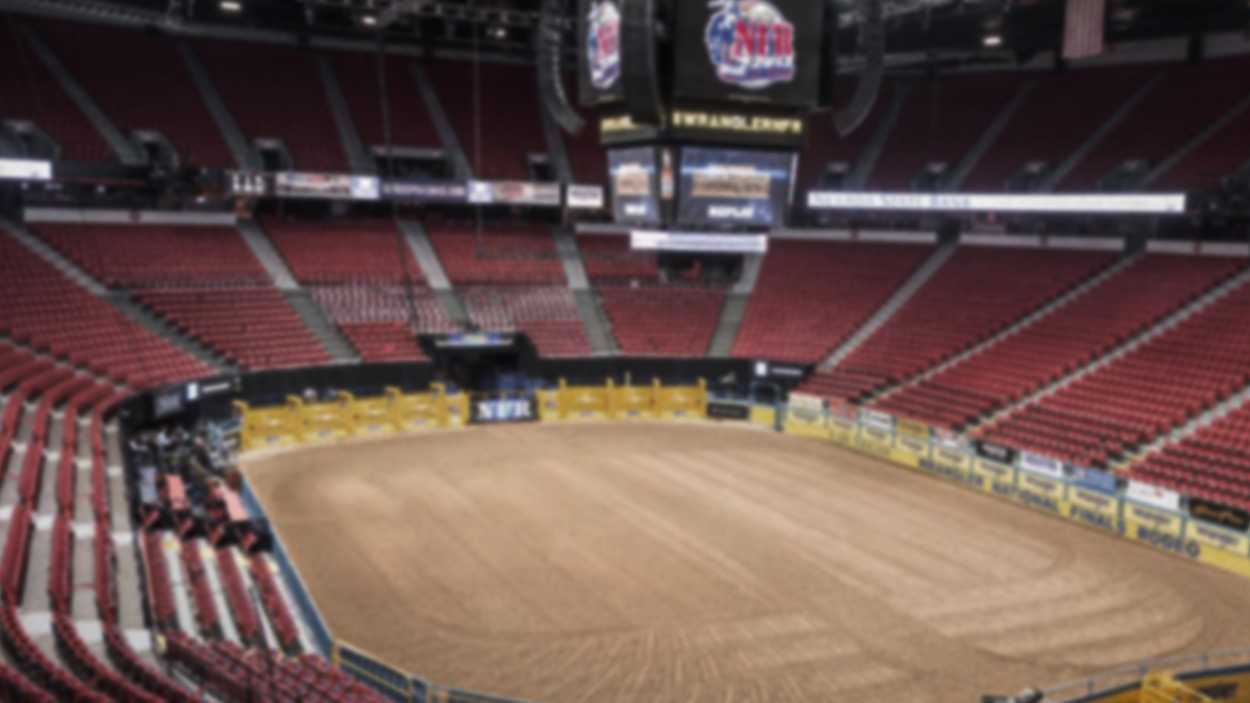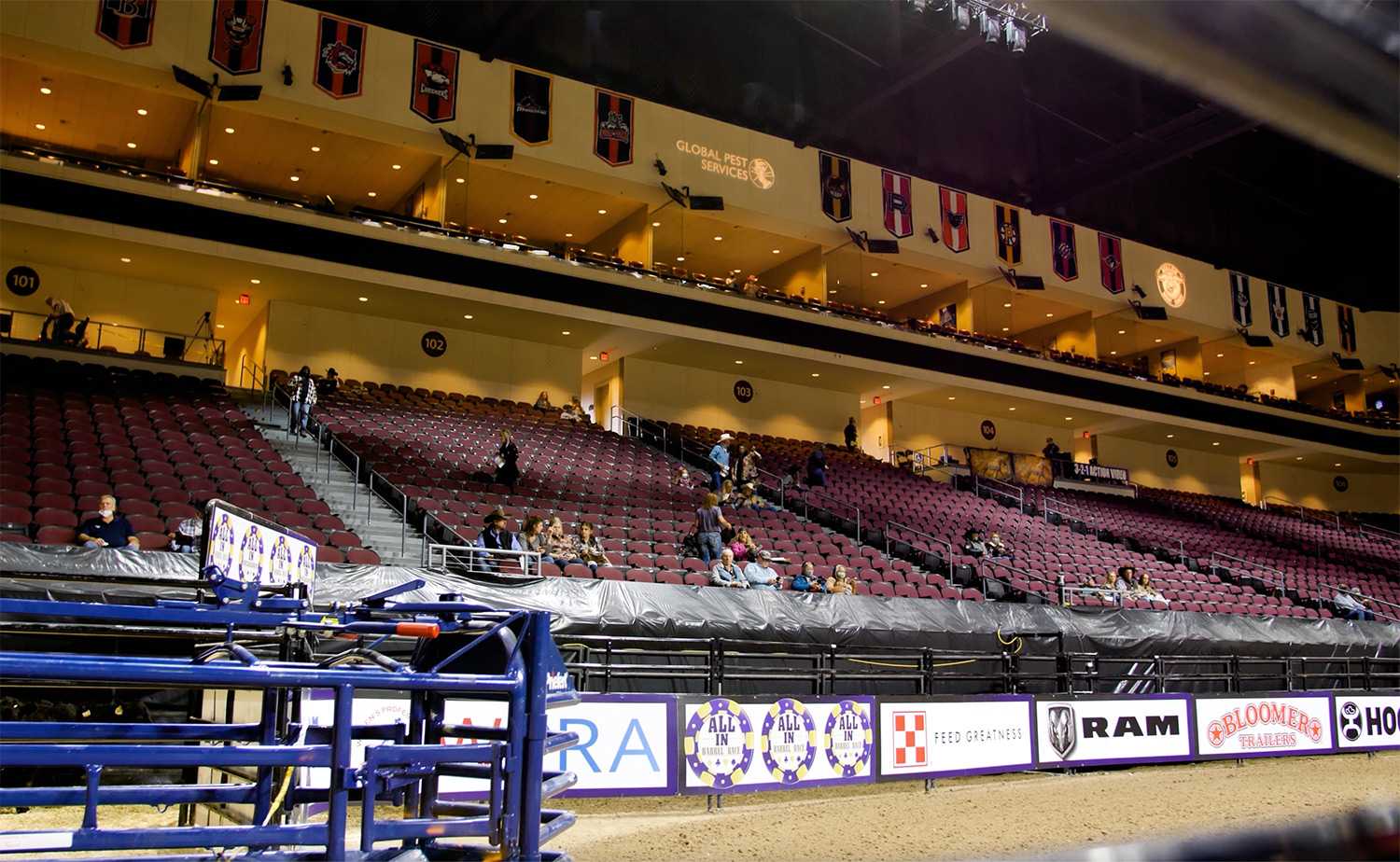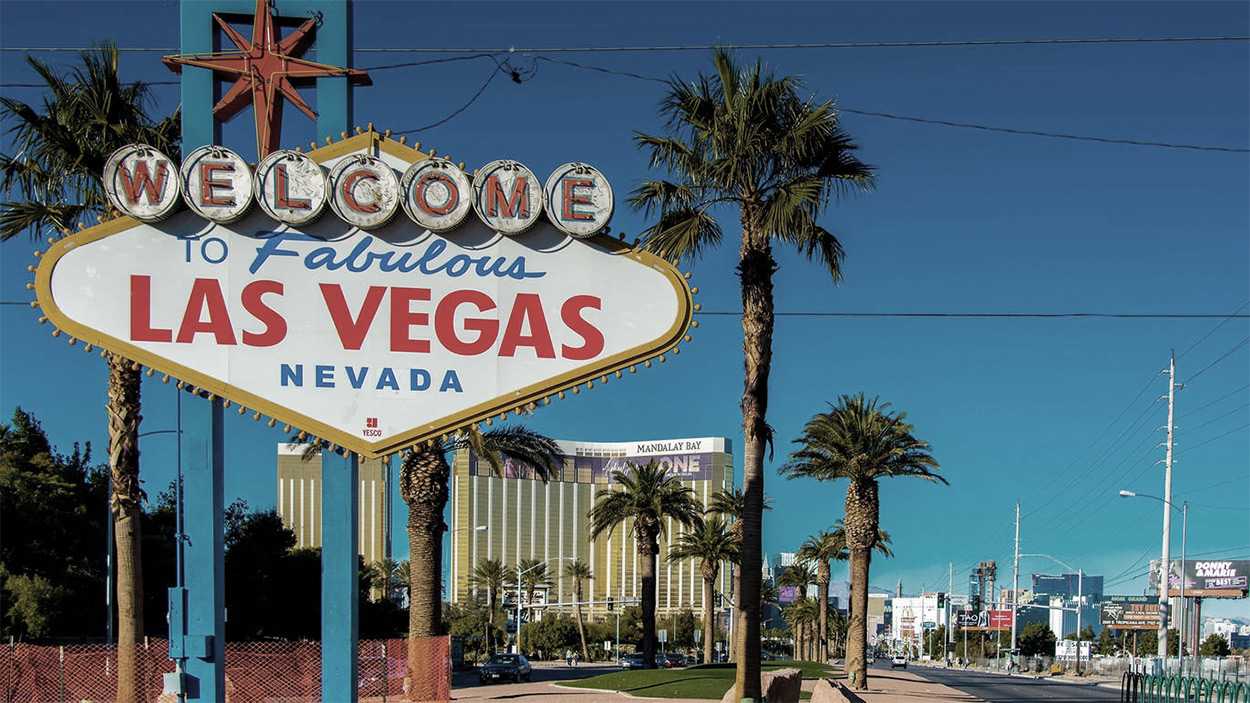 HTML5
Check out this interview and WNFBR 2021 video by Sawyer Gilbert.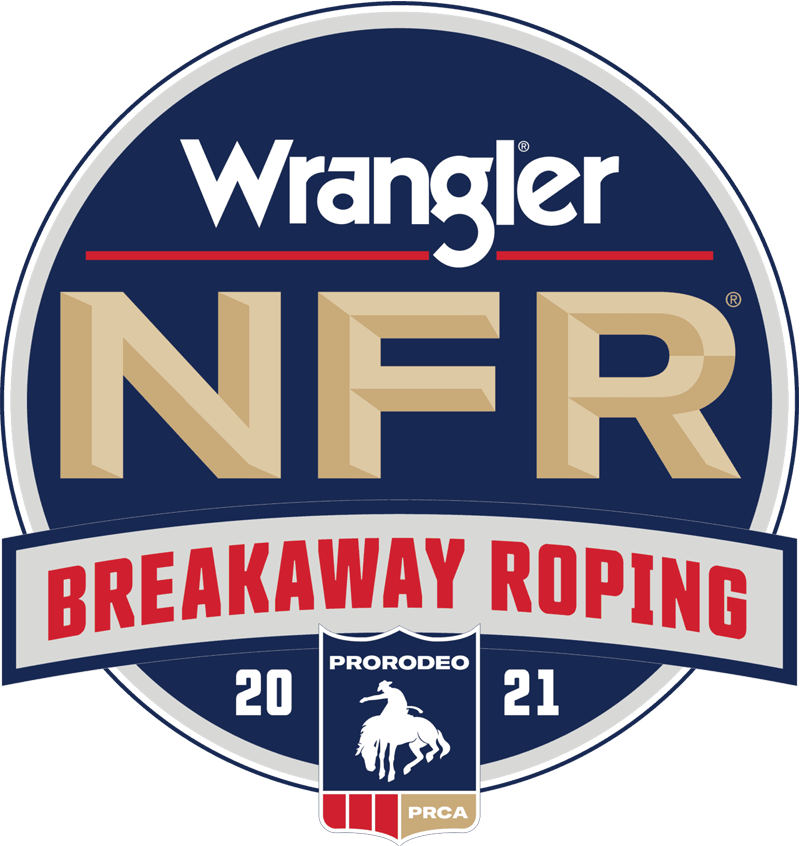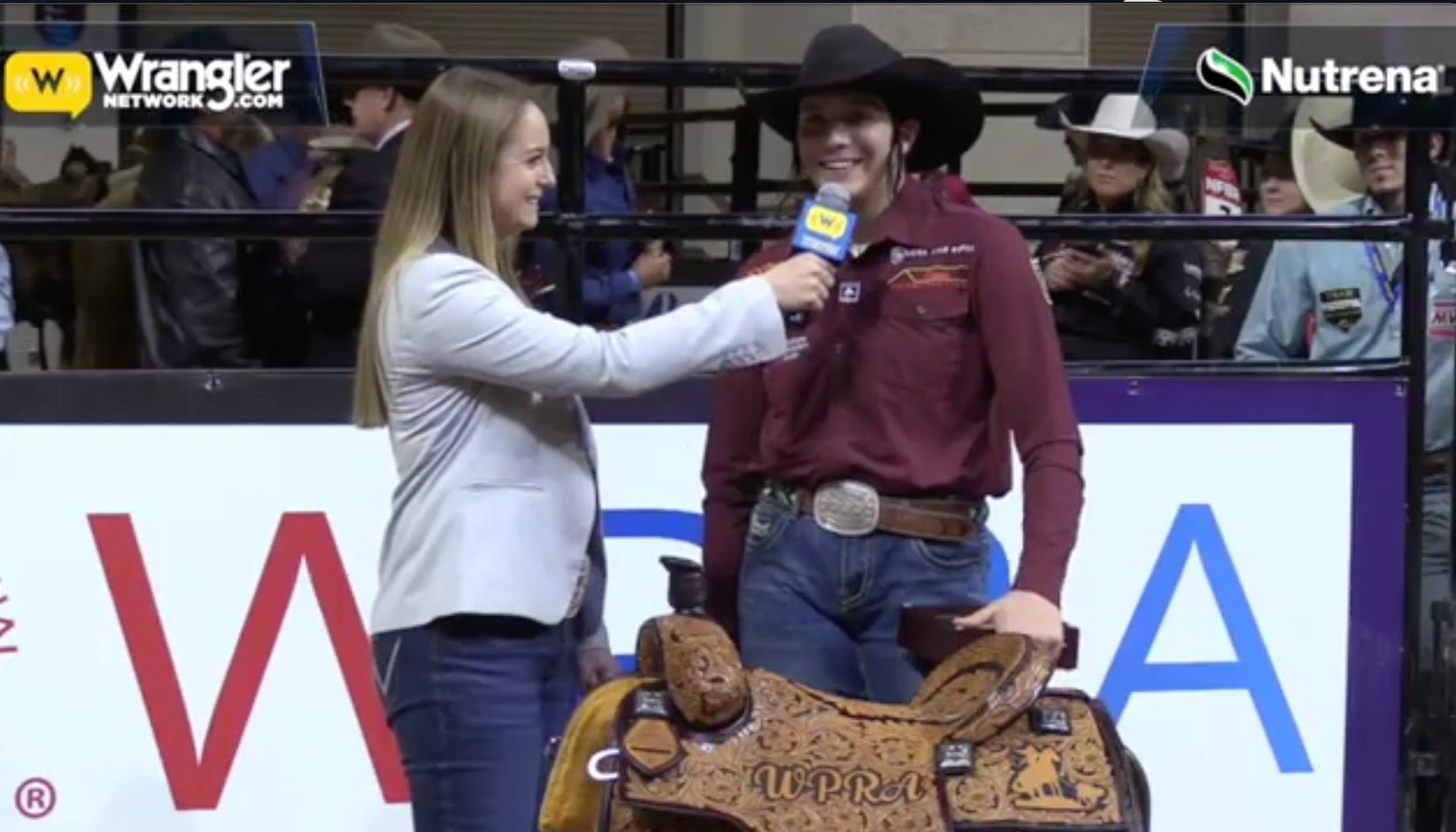 HTML5
Check out this live action sizzle reel.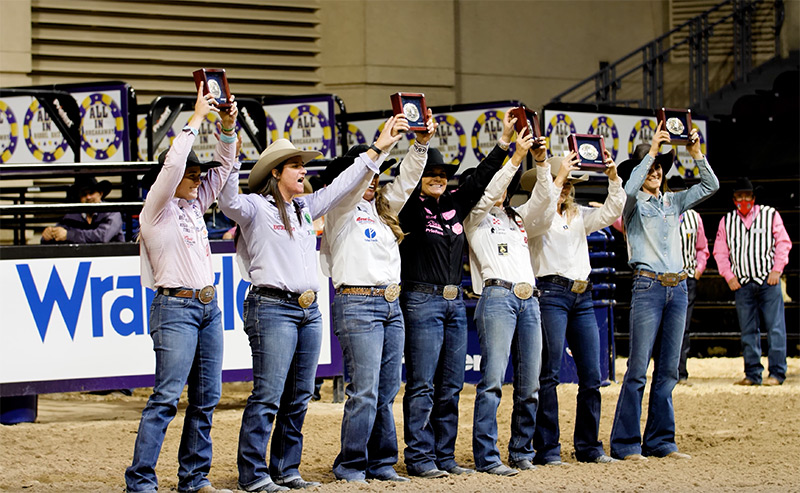 HTML5
Check out this interview and WNFR 2021 winning run by Jordon Briggs.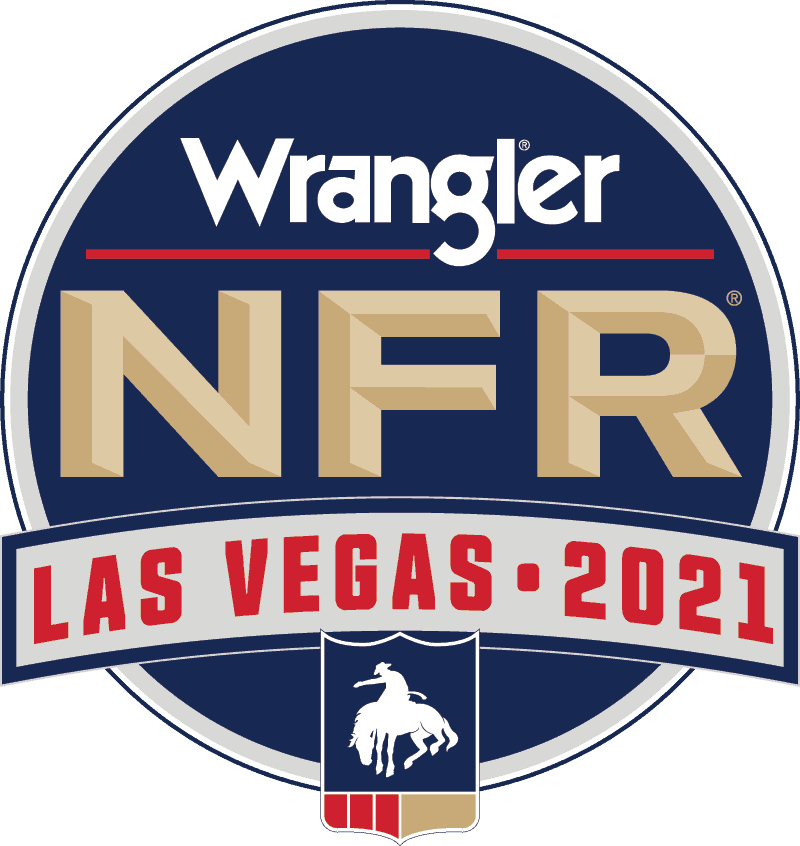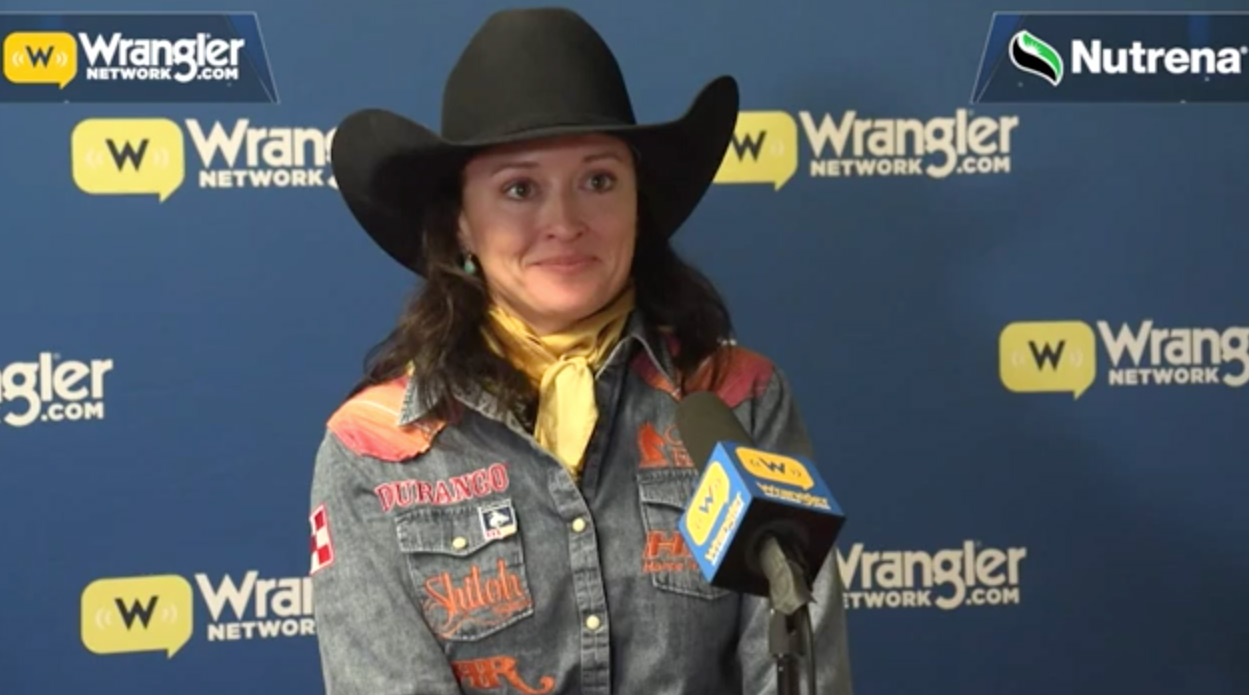 There are currently no office alerts
A special thanks to our members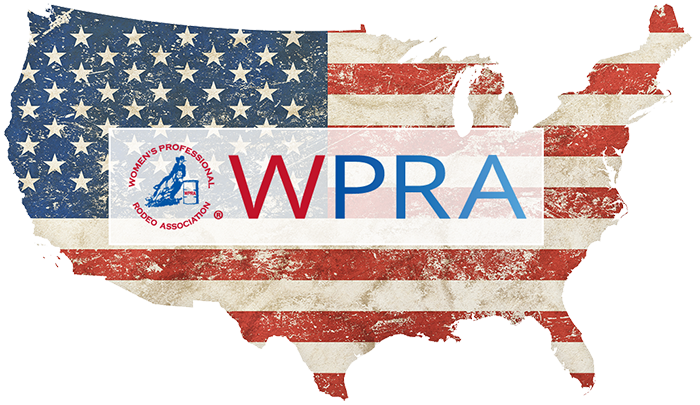 Corporate partners and sponsorship
Thank you to each of our partners for supporting and growing opportunities for women in rodeo.
Click here to learn how you can become a corporate partner.
(719) 447-4627
(719) 447-4631 (fax)

431 South Cascade
Colorado Springs, CO 80903
DIRECTIONS
(719) 447-4627 | (719) 447-4631 (fax)
WORLD CHAMPIONSHIP BARREL RACING — Where the Elite Compete®
WORLD CHAMPIONSHIP
BARREL RACING
Where the Elite Compete®