No Results Found
The page you requested could not be found. Try refining your search, or use the navigation above to locate the post.
Lorraine Moreno didn't always notice this season whether the team roping events she was going to were WPRA approved or not. But now that she's got a shiny World Champion buckle, you can bet that she'll be paying closer attention.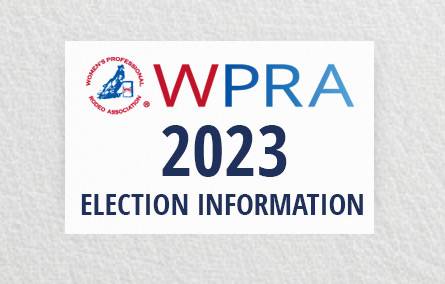 2023 Election Information-FAQ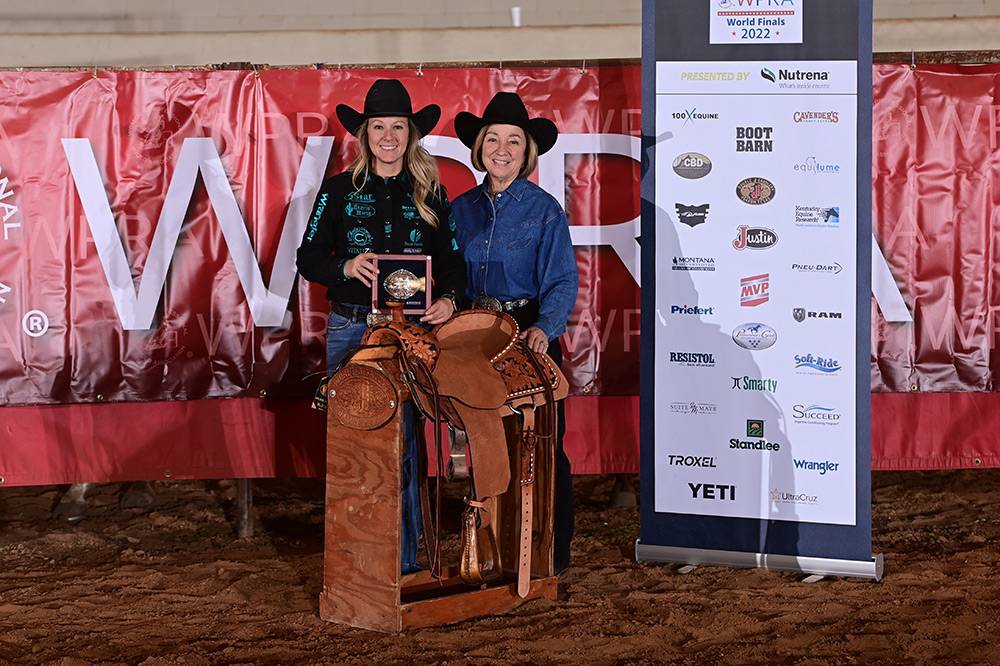 Thompson Wins Third Team Roping Heading World Title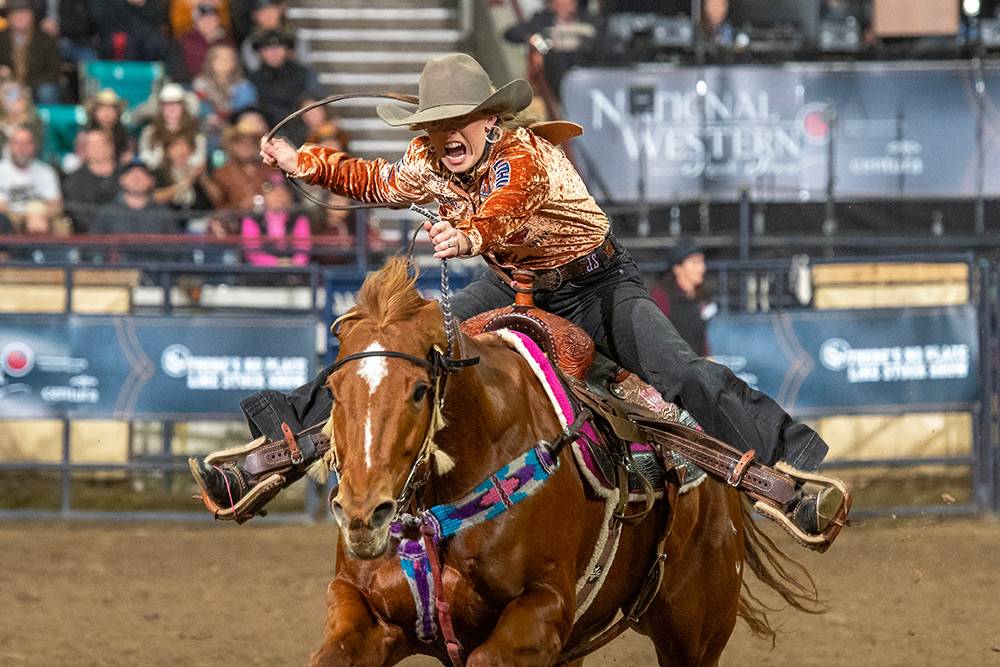 Jimmie Smith Tew Saves Best For Last, Takes Title in Denver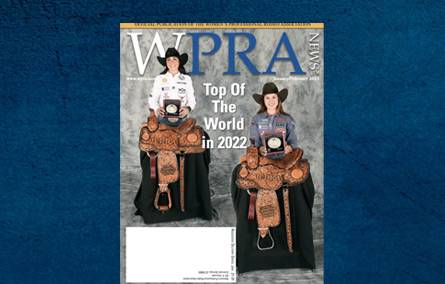 Spotlight on Rules
If you cannot make it to a rodeo you have entered, you can turnout either through the online entry system or by calling Procom.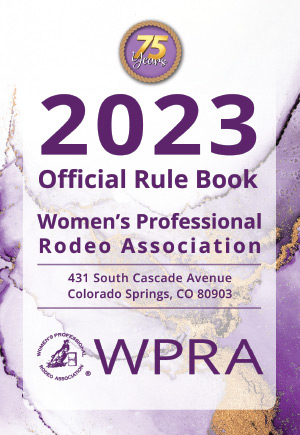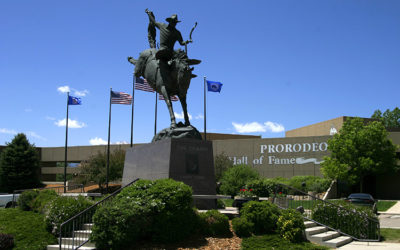 The WPRA is now accepting nominations for induction into the ProRodeo Hall of Fame. Nominations for 2023 need to be submitted by Feb. 15, 2023. To nominate a barrel racer, they must be retired from rodeo and have won at least one world championship. In addition, individuals can be nominated in the notable category, who are not otherwise eligible in the barrel racing category, as well as barrel horses. CLICK HERE FOR NOMINATION FORM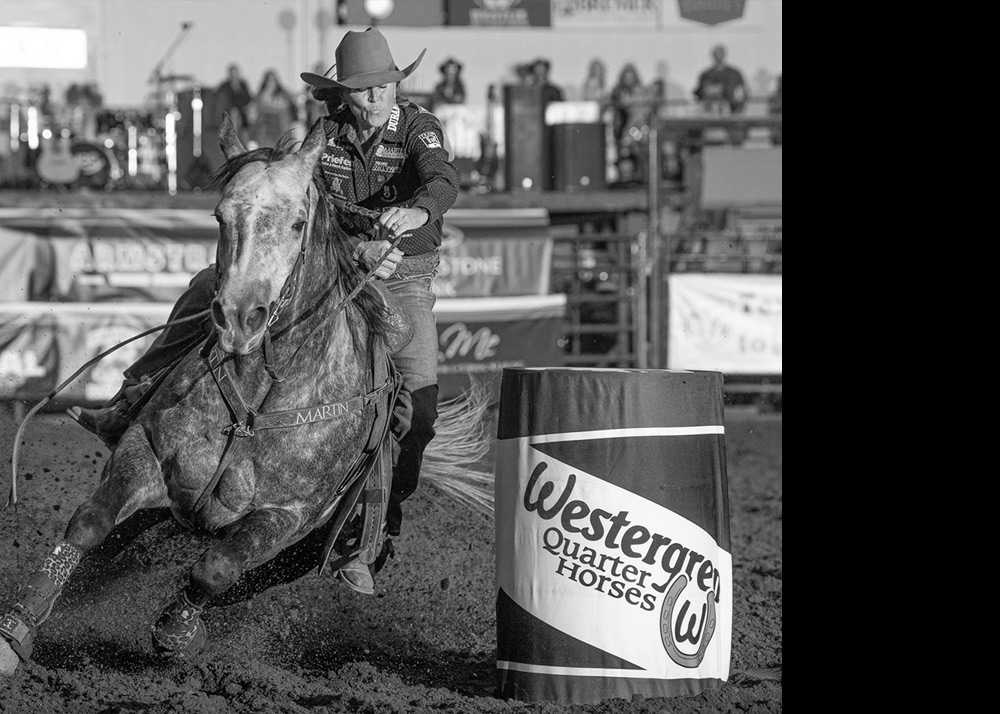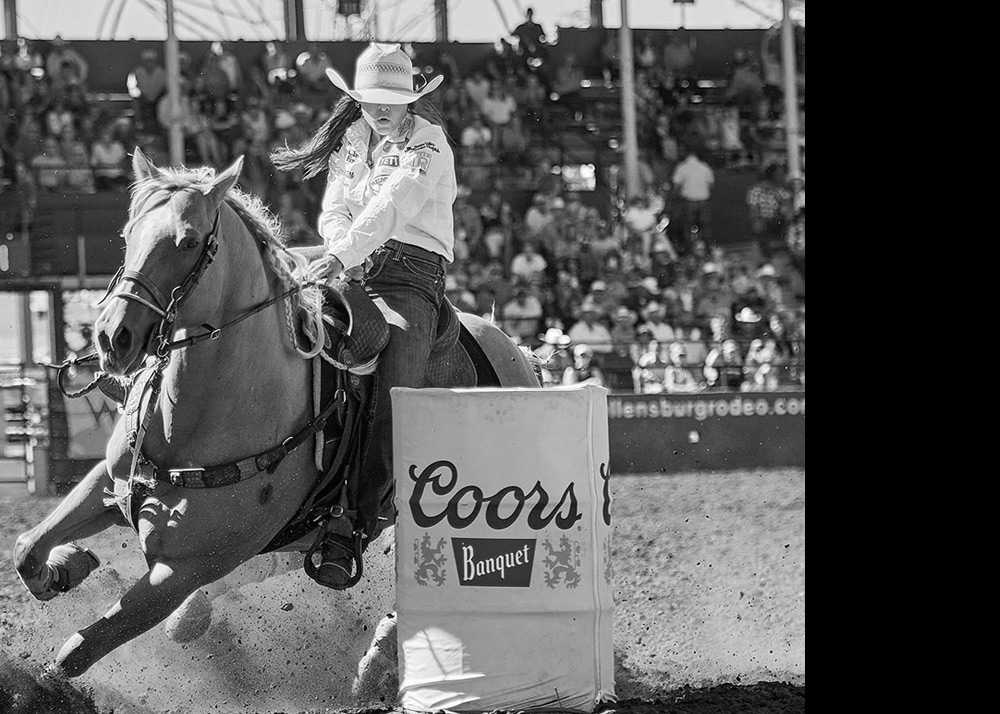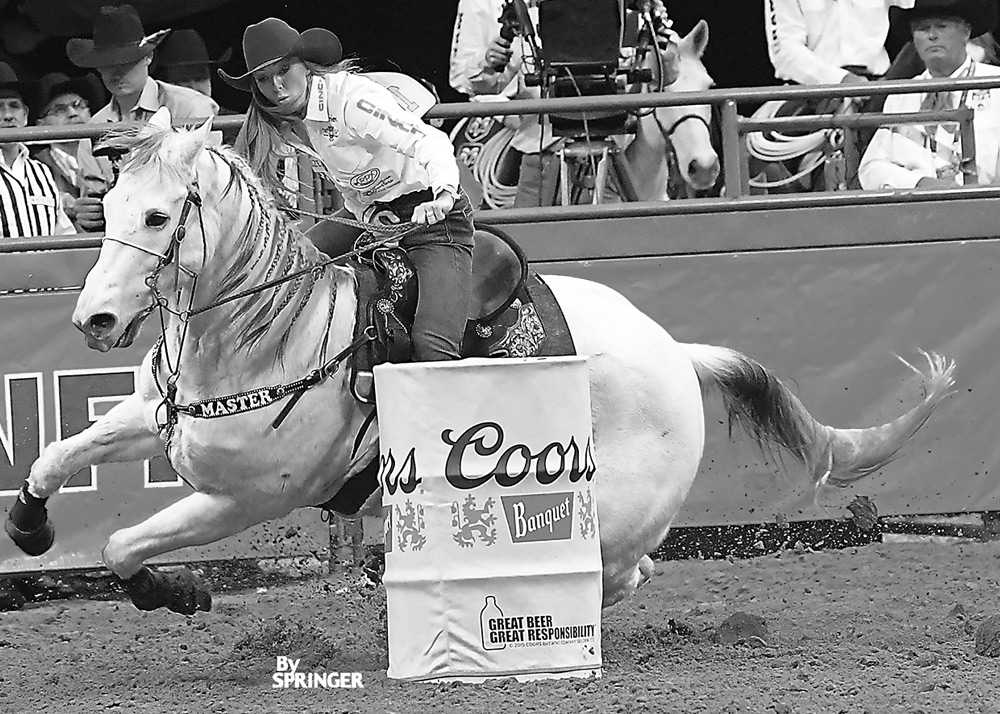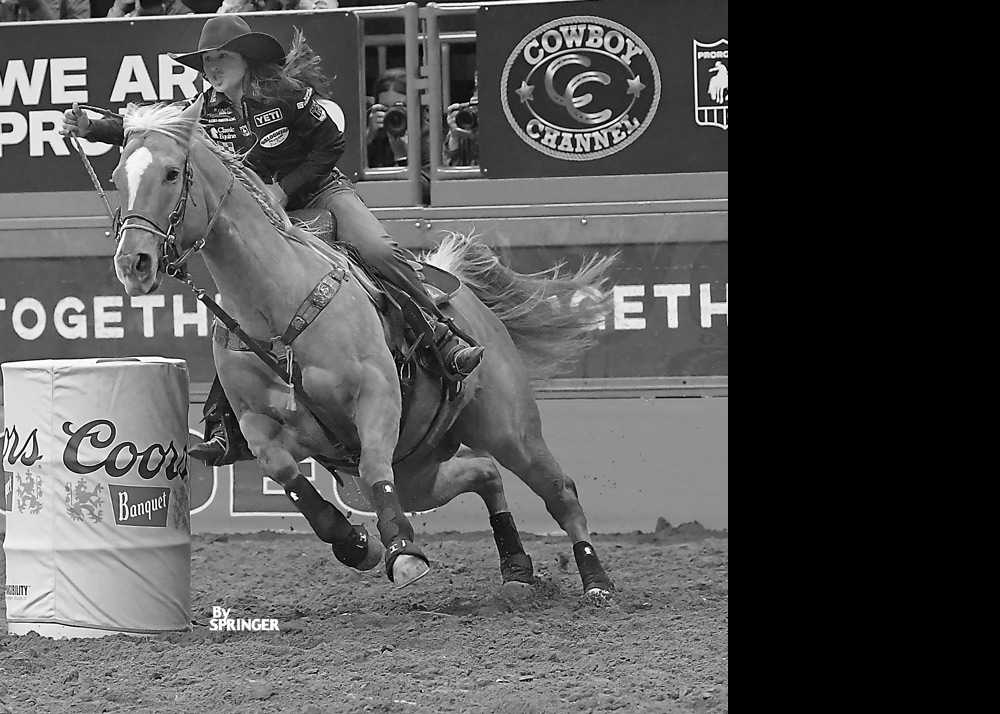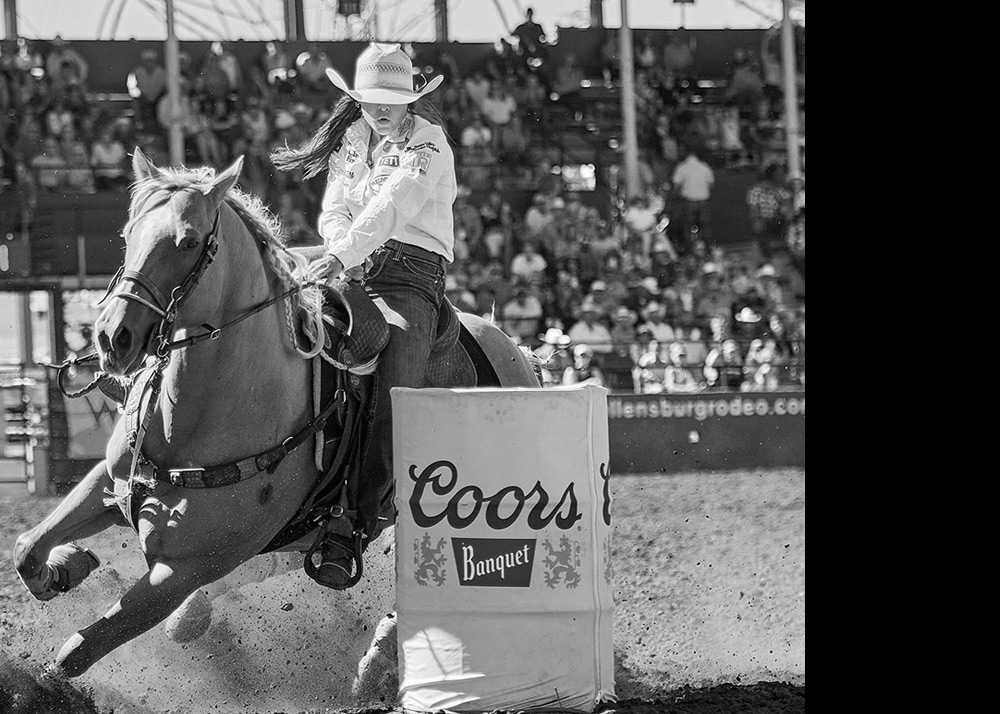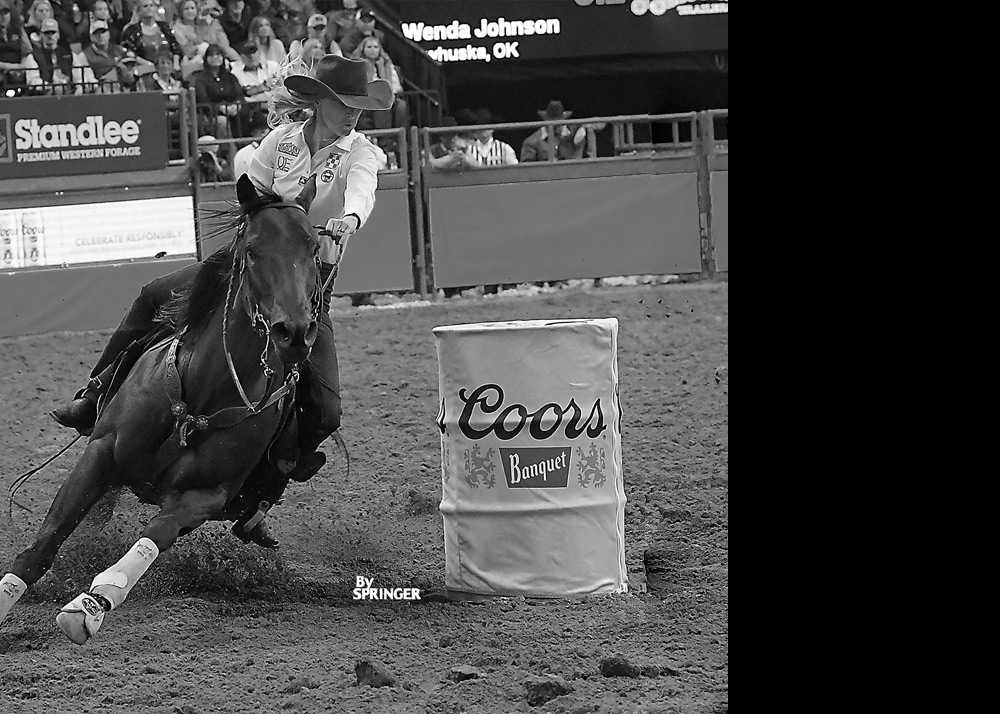 There are currently no office alerts
A special thanks to our members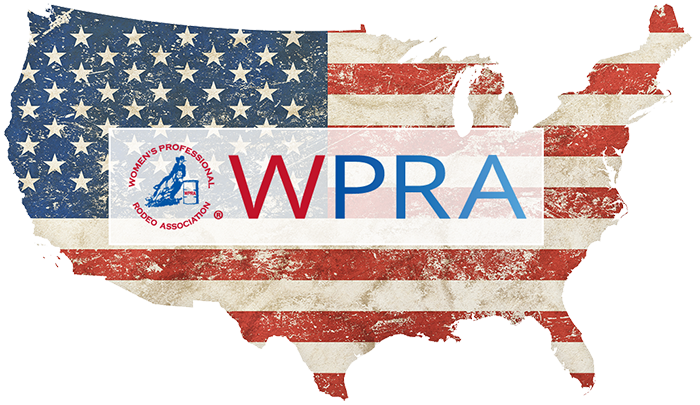 Corporate partners and sponsorship
Thank you to each of our partners for supporting and growing opportunities for women in rodeo.
Click here to learn how you can become a corporate partner.
(719) 447-4627
(719) 447-4631 (fax)

431 South Cascade
Colorado Springs, CO 80903
DIRECTIONS
(719) 447-4627 | (719) 447-4631 (fax)
WORLD CHAMPIONSHIP BARREL RACING — Where the Elite Compete®
WORLD CHAMPIONSHIP
BARREL RACING
Where the Elite Compete®