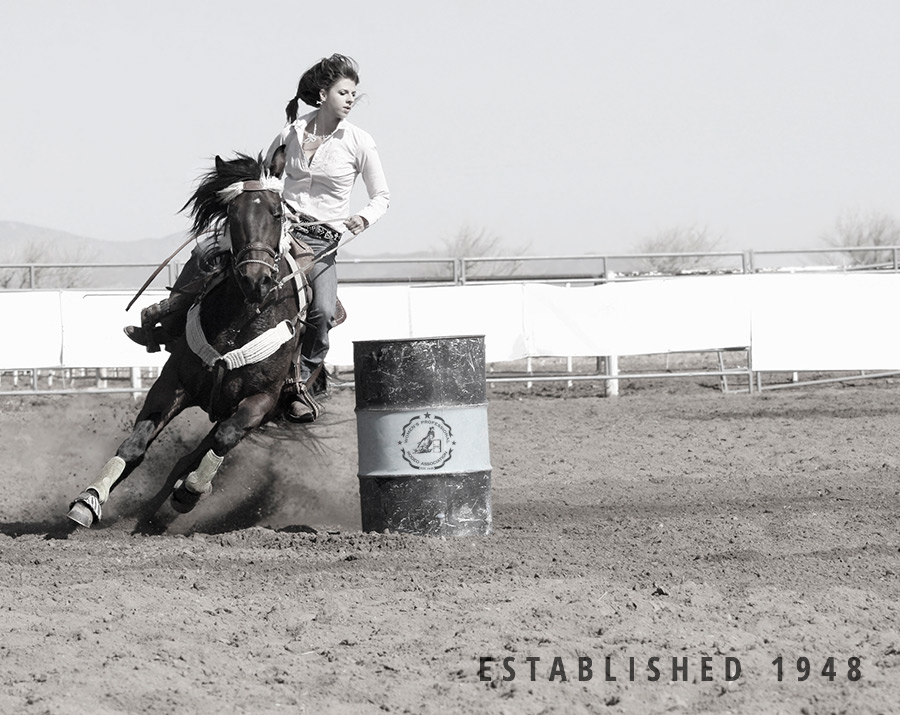 Membership
Membership applications are available below. It's important to contact the WPRA Office to ensure receipt of your application, by calling 719-447-4627.
---

Membership Application – Barrel Racing


Membership Application – Roping


Junior Barrel Membership Application


Ropers 17 and Younger Membership Application
General Information
---
Thank you for your interest in the Women's Professional Rodeo Association! The WPRA is devoted to the promotion and protection of women in the sport of professional rodeo. A couple of notes on membership in this organization:
Membership is open only to women and applicants must be a minimum of 18 years of age to join, with the exception of the WPRA Junior Barrel and the 17 and under Roping programs.
In order to become a member, you must agree to read and abide by the rules of the association as set forth each year in its rulebook.
Items included with WPRA membership are a subscription to the WPRA official publication, Women's Pro Rodeo News and accident insurance that covers you while competing as well as traveling to and from WPRA events.
Each member will designate a circuit for purposes of gathering points toward WPRA/PRCA circuit finals rodeos and circuit awards if applicable. There are 12 regional circuits across the United States and each circuit is represented on the WPRA Board by a circuit director.
The majority of members in the WPRA are barrel racers who wish to compete in the WPRA barrel races held at PRCA rodeos. New members who are interested in barrel racing at PRCA rodeos must start their membership in the WPRA with a permit. The WPRA rules require that you win $1000 in WPRA competition before you are eligible to buy your WPRA card.
The WPRA Roping Division focuses on the All Women's rodeo events; Breakaway, Tie Down, and Team Roping. There is a separate roping membership as well as a 17 and under roping membership that does not allow you to compete in WPRA barrel races held at PRCA rodeos.
The WPRA Junior Barrel Membership was created to develop young members (18 and under) through Divisional Circuit Co-Approved Jackpots  and to prepare our young members to enter the world of professional rodeo.
The WPRA 101 series on the right side bar of this page is a great resource for new and existing members. It will answer many of your questions.
Again, thank you for your interest in the WPRA the only home of World Championship Barrel Racing®.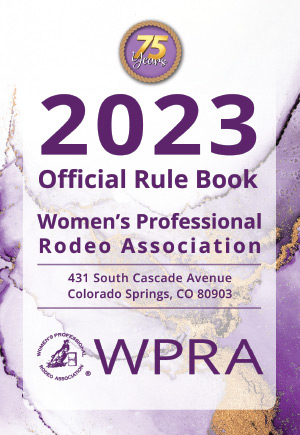 (719) 447-4627
(719) 447-4631 (fax)

431 South Cascade
Colorado Springs, CO 80903
DIRECTIONS
(719) 447-4627 | (719) 447-4631 (fax)
WORLD CHAMPIONSHIP BARREL RACING — Where the Elite Compete®
WORLD CHAMPIONSHIP
BARREL RACING
Where the Elite Compete®