Contact Us
Please direct time sensitive requests to the WPRA Office by calling 719-447-4627.
---
Women's Professional Rodeo Association
431 South Cascade
Colorado Springs, CO 80903
---
Phone: (719) 447-4627
Fax: (719) 447-4631
Email: contact@wpra.com
---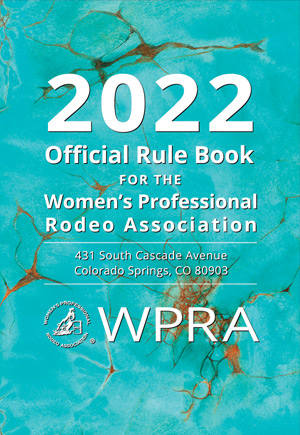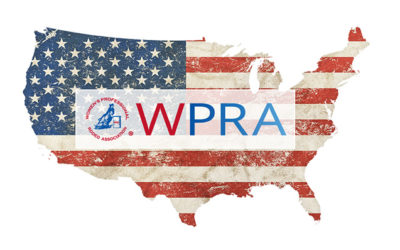 We're Hiring a Full-Time Marketing Director—The Women's Professional Rodeo Association is the oldest women's sport organization in the United States; we are strong independent female athletes who encompass the Western traditional way of life. The WPRA is seeking a highly motivated individual who understands this to proactively manage the WPRA brand and drive brand continuity across all marketing initiatives, working closely with WPRA leadership to develop a strategic roadmap for identifying and prioritizing marketing needs during a key period of growth for the organization. CLICK HERE FORM MORE INFORMATION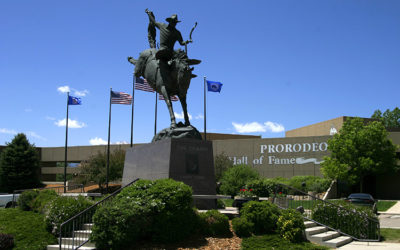 The WPRA is now accepting nominations for induction into the ProRodeo Hall of Fame. Nominations for 2023 need to be submitted by Feb. 15, 2023. To nominate a barrel racer, they must be retired from rodeo and have won at least one world championship. In addition, individuals can be nominated in the notable category, who are not otherwise eligible in the barrel racing category, as well as barrel horses. CLICK HERE FOR NOMINATION FORM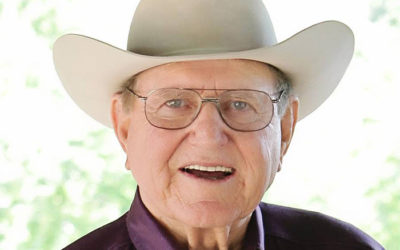 The WPRA sends their condolences to Martha Josey on the passing of her husband, R.E. Josey. R.E. was a talented cowboy who won three AQHA calf roping titles. Martha and R.E. met at a rodeo and she said it was love at first sight. They were married in 1967 the same year they started conducting roping and barrel racing clinics and quickly gained a devoted following of students and a reputation for putting on some of the best schools in the country. Our thoughts and prayers are with Martha during this most difficult time.
(719) 447-4627
(719) 447-4631 (fax)

431 South Cascade
Colorado Springs, CO 80903
DIRECTIONS
(719) 447-4627 | (719) 447-4631 (fax)
WORLD CHAMPIONSHIP BARREL RACING — Where the Elite Compete®
WORLD CHAMPIONSHIP
BARREL RACING
Where the Elite Compete®