Contact Us
Please direct time sensitive requests to the WPRA Office by calling 719-447-4627.
---
Women's Professional Rodeo Association
431 South Cascade
Colorado Springs, CO 80903
---
Phone: (719) 447-4627
Fax: (719) 447-4631
Email: contact@wpra.com
---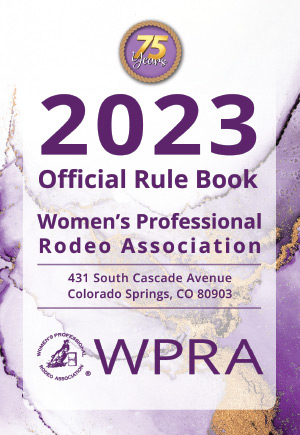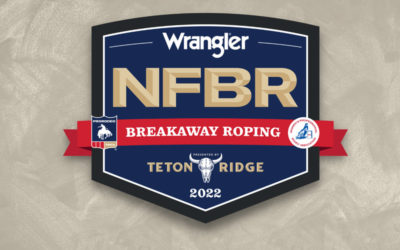 The 2022 Wrangler National Finals Breakaway Roping presented by Teton Ridge returns to Las Vegas for the second consecutive year to crown a world champion this November and tickets are now on sale. The event will be held at the South Point Arena & Equestrian Center, Nov. 29-30 at 2 p.m. PST daily.
General admission tickets are $30 each day, with reserve admission tickets available for $45 per day. Tickets can be purchased online at www.southpointarena.com or www.ticketmaster.com, by phone at 866-796-7111 or at the South Point Hotel, Casino & Spa box office. Tickets are electronic unless purchased at the box office or specified otherwise online or over the phone.
(719) 447-4627
(719) 447-4631 (fax)

431 South Cascade
Colorado Springs, CO 80903
DIRECTIONS
(719) 447-4627 | (719) 447-4631 (fax)
WORLD CHAMPIONSHIP BARREL RACING — Where the Elite Compete®
WORLD CHAMPIONSHIP
BARREL RACING
Where the Elite Compete®