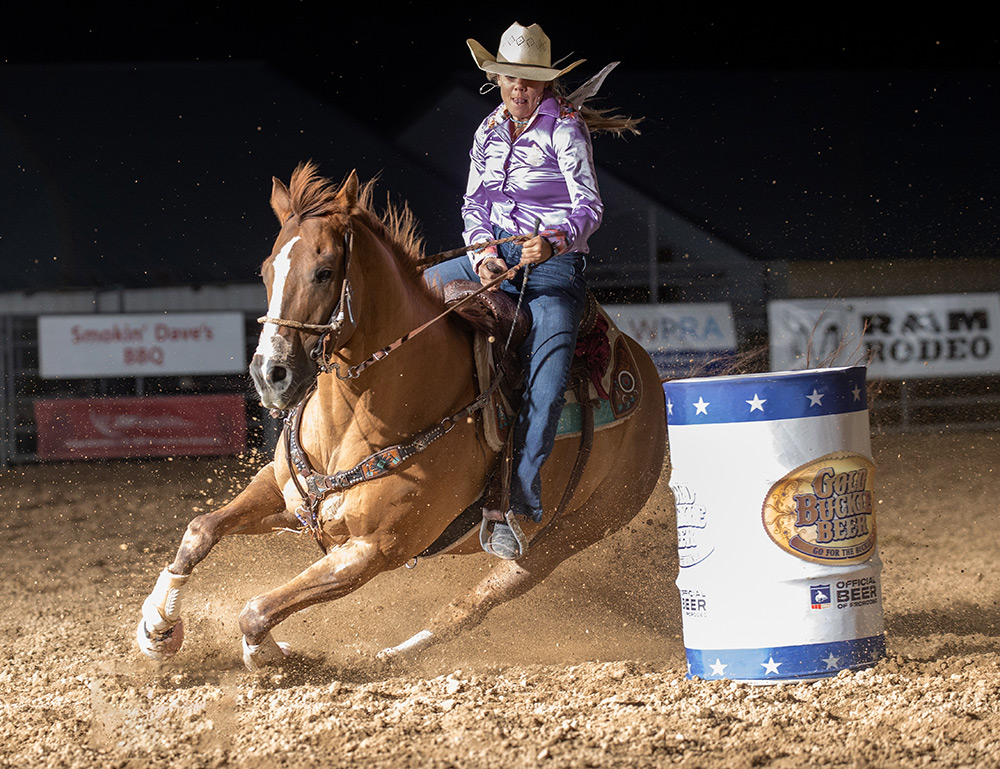 Tarryn Lee
Photo by Phillip Kitts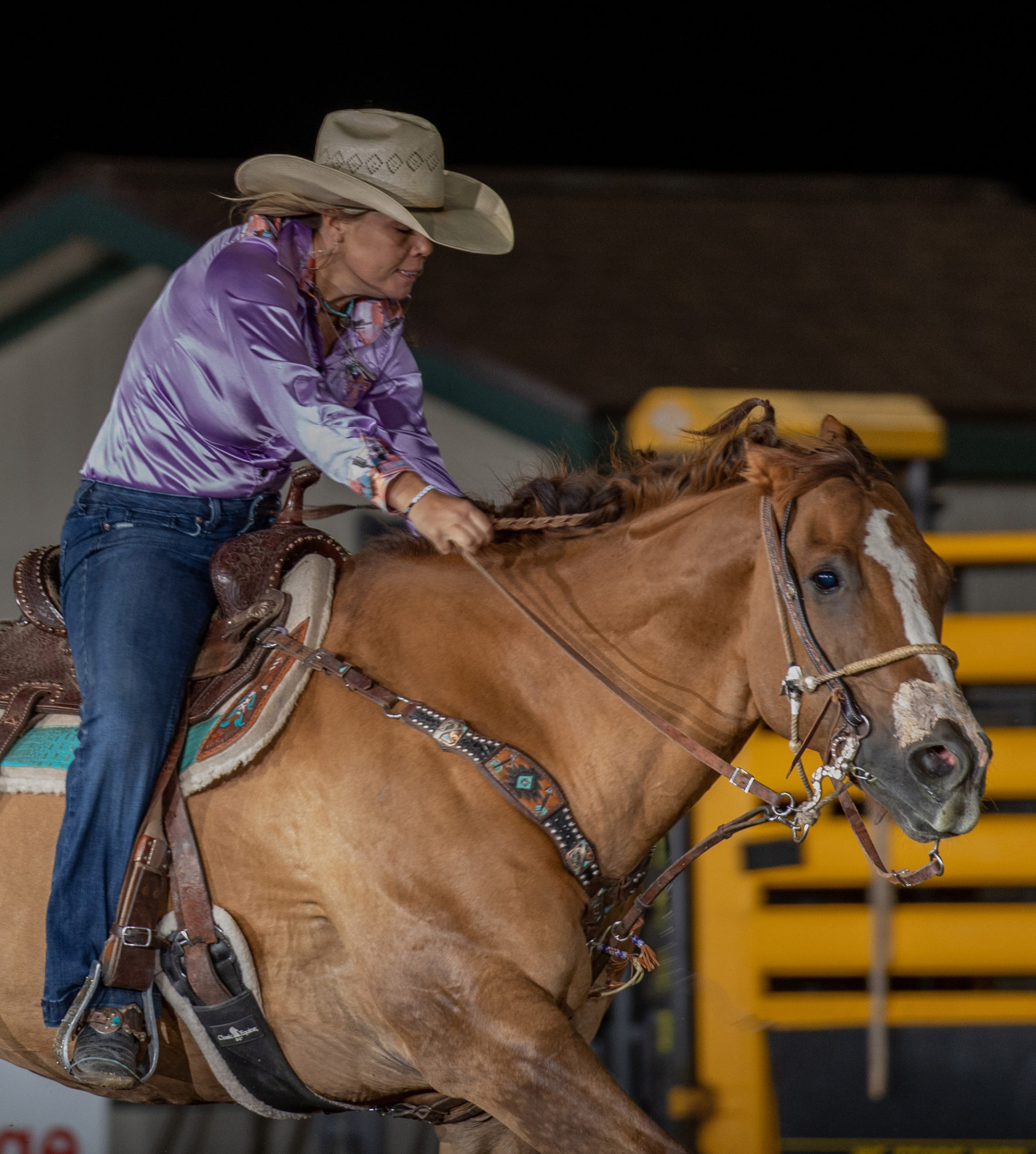 Fast Feet Ends Drought For Lee
By Ted Harbin
---
WPRA Barrel Racer Tarryn Lee hadn't won a check for 32 days prior to her win in Estes Park, Colorado in July, where she also set an arena record.
"I didn't win a check for 32 days. I was on the road and never went home. I knew it was bound to turn around, because I knew I have the horse to do it.
"Everybody was pushing me to stay out here, and I kept going, and it turned around in Estes Park."
Now she is leading the way at the Dodge City Roundup with a time of 17.28 seconds.
Read more: https://online.flippingbook.com/view/241947470/34/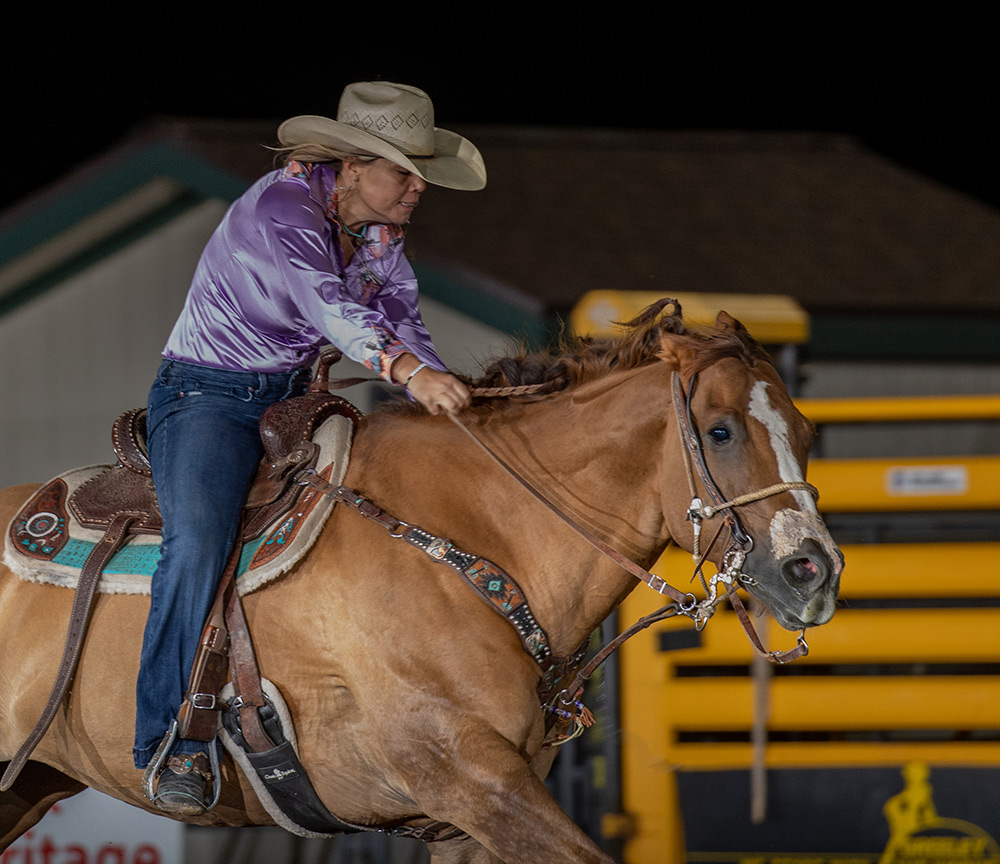 Tarryn Lee
Photo by Phillip Kitts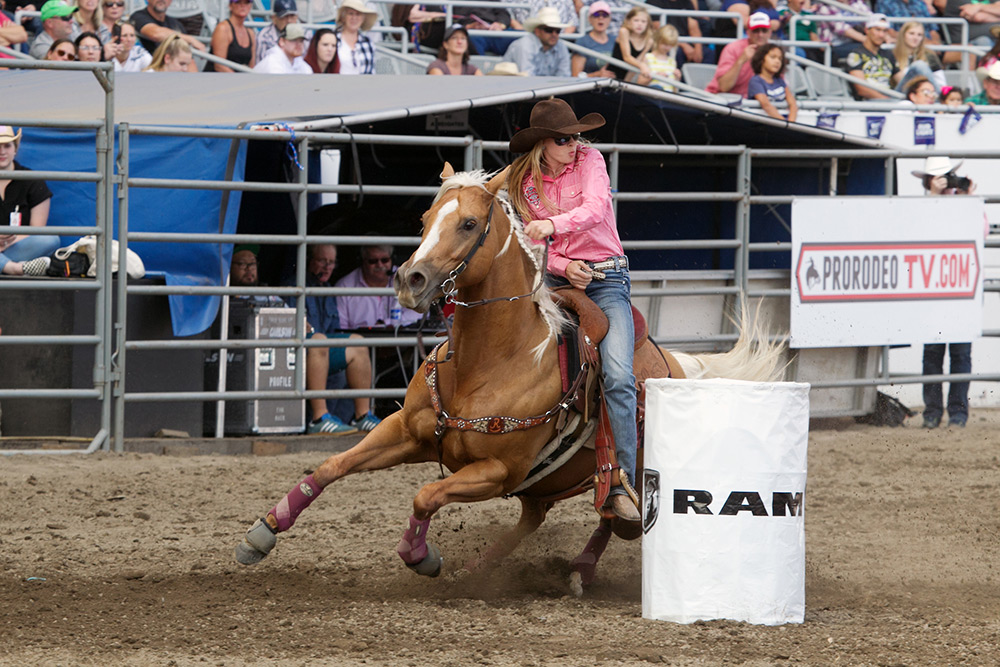 Jimmie SmithDream Becomes Reality By Jimmie Smith Photo by Kenneth Springer A dream is just a dream, and a goal is just a dream until you make it a reality. In 2018, my goal was to win the WPRA Resistol Rookie of the Year.Jimmie Smith Photo by Kent SouleIn 2018, my...
(719) 447-4627
(719) 447-4631 (fax)

431 South Cascade
Colorado Springs, CO 80903
DIRECTIONS
(719) 447-4627 | (719) 447-4631 (fax)
WORLD CHAMPIONSHIP BARREL RACING — Where the Elite Compete®
WORLD CHAMPIONSHIP
BARREL RACING
Where the Elite Compete®