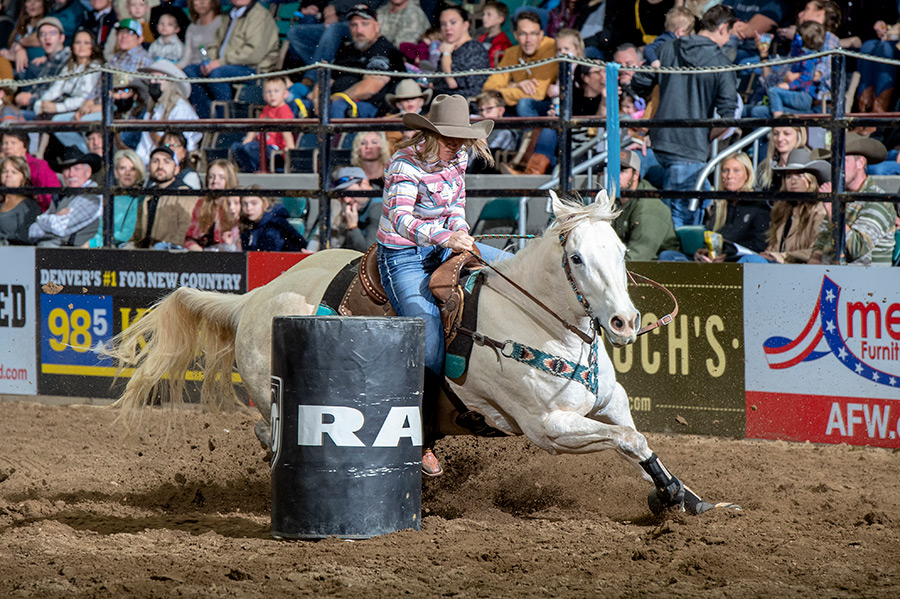 McReynolds Leads the Field in Denver
By Josie Fladager
Photo by Ric Andersen
---
1/17/2022-Shannon McReynolds made headlines last November winning the Turquoise Circuit Finals and now is making headlines in 2022 turning in the fastest time thus far in the first round at the National Western Stock Show and Rodeo in a time of 14.72 seconds. She stopped the clock in the second round in a time of 15.18 seconds to lead the average with a two run time of 29.90 seconds. She will be back for the semifinals on January 22.
Read more: https://online.flippingbook.com/view/638838724/26/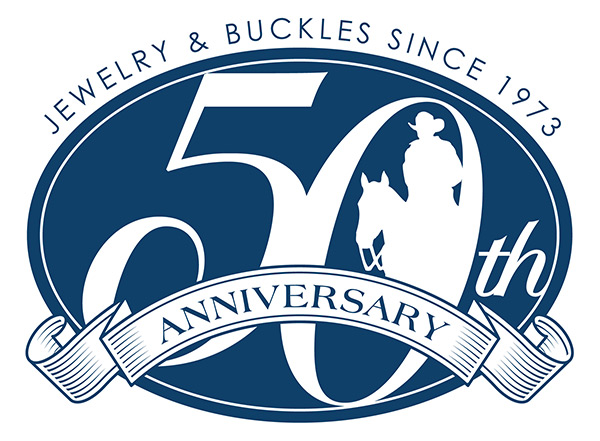 2022 Outstanding Committee Woman of the Year Presented by Montana SilversmithsWPRA Montana Silversmiths 75th Anniversary Pendant Now On Sale By Ann Bleiker COLORADO SPRINGS, Colorado – Montana Silversmiths has long been the leader in the western industry in...
(719) 447-4627
(719) 447-4631 (fax)

431 South Cascade
Colorado Springs, CO 80903
DIRECTIONS
(719) 447-4627 | (719) 447-4631 (fax)
WORLD CHAMPIONSHIP BARREL RACING — Where the Elite Compete®
WORLD CHAMPIONSHIP
BARREL RACING
Where the Elite Compete®