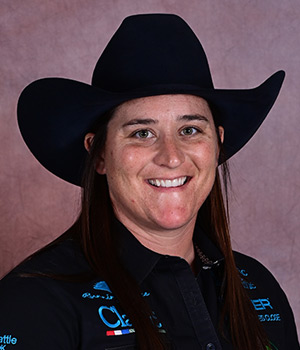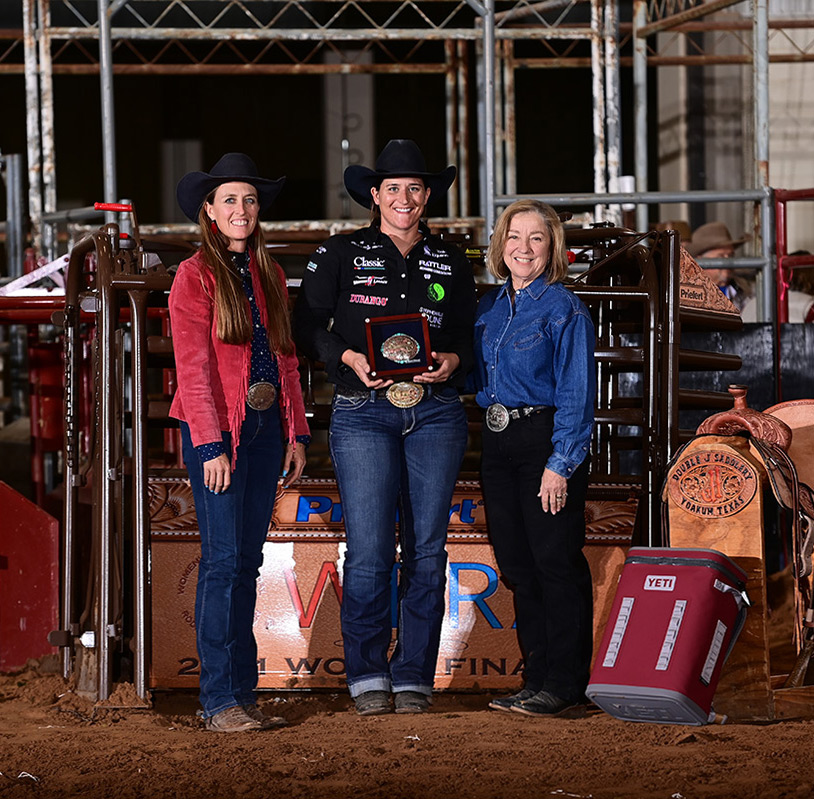 Repeat Champion
New Last Name, Same Result for Kelsie Chace Domer
By Ted Harbin
WPRA photo by James Phifer, Rodeobum.com
---
1/6/2022-It's a family affair for Kelsie Chace Domer, who has no problem sharing the limelight.
In fact, it seems to be the perfect fit for her personality. She didn't just become a nine-time WPRA world champion by herself, and she knows that.
Read more: https://online.flippingbook.com/view/672797017/37/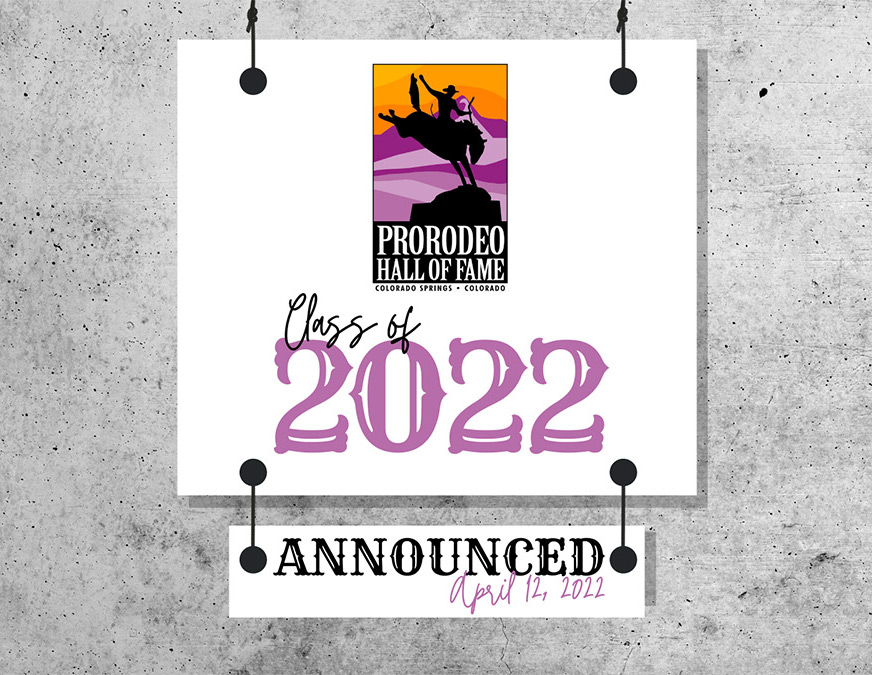 2022 ProRodeo Hall of Fame Class Announced By Ann Bleiker COLORADO SPRINGS, Colo. - The Class of 2022 ProRodeo Hall of Fame inductees were announced on Tuesday, April 12 and will mark the 43rd annual induction. A total of 11 will be inducted including two...
(719) 447-4627
(719) 447-4631 (fax)

431 South Cascade
Colorado Springs, CO 80903
DIRECTIONS
(719) 447-4627 | (719) 447-4631 (fax)
WORLD CHAMPIONSHIP BARREL RACING — Where the Elite Compete®
WORLD CHAMPIONSHIP
BARREL RACING
Where the Elite Compete®