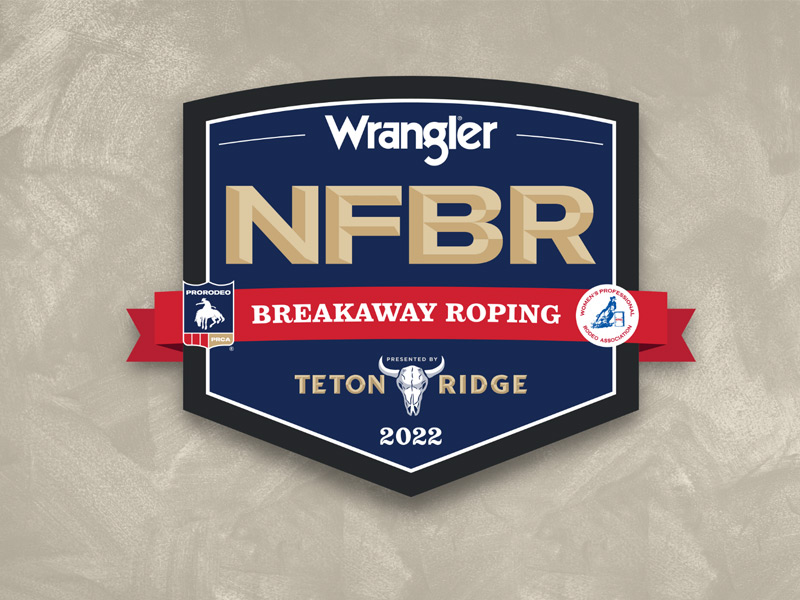 NFBR Contract Personnel Named
By Ann Bleiker
---
The WPRA would like to congratulate the contract personnel that have been selected to work the Wrangler National Finals Breakaway Roping at the South Point Arena and Equestrian Center in Las Vegas, Nov. 29-30.
2022 Wrangler NFBR Contract Personnel
Announcers: TC Long and Mike Mathis
Secretary: Eva Chadwick
Timers: Nancy Jane Dorenkamp and Allison Whitsett (formerly France)
Music Director: Brad Narducci
Arena usher: Quinn Campbell
Chute boss: John Gwatney
This is John Gwatney's third year to serve as the chute boss, TC Long returns for his second consecutive year behind the microphone of this championship event and Brad Narducci returns for a second time as the music director, his first coming in 2020. All others listed above will be working the event for the first time.
The Top 15 breakaway ropers will compete for $250,000 in prize money during the two-day, 10-round performance. The NFBR returns to Las Vegas for the second consecutive year to crown a world champion. The event will begin daily at 2 p.m. PST with doors opening at 1 p.m. daily.
The WPRA crowned its first breakaway roping world champion in 1974, but it wasn't until the 2020 NFBR that it was a featured event in conjunction with the National Finals Rodeo. That year it took place at Globe Life Field in Arlington, Texas, and Jackie Crawford was crowned the world champion. In 2021, the NFBR took place in Las Vegas at the Orleans Hotel and Casino and was won by Sawyer Gilbert.
For those unable to make it to Las Vegas to watch in person, the Wrangler NFBR will be LIVE streamed for FREE on Wrangler Network.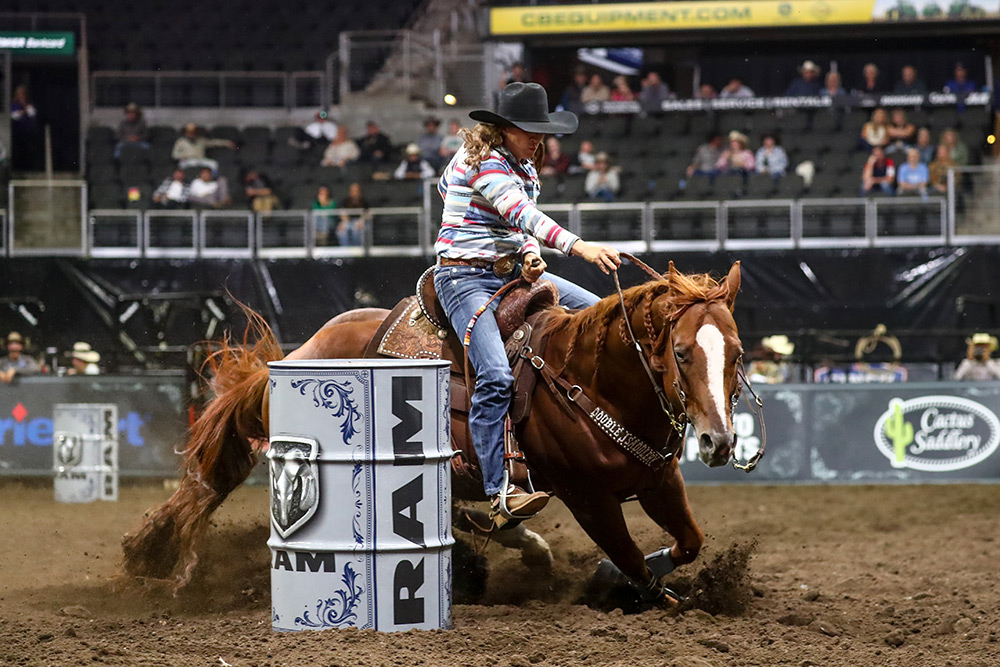 Brittany Pozzi Tonozzi Member Spotlight Pozzi Tonozzi Sets New WPRA Regular Season Earnings Record By Ann Bleiker Photo by Roseanna Sales Brittany Pozzi Tonozzi officially set a new WPRA regular season earnings record during the first round of the inaugural Cinch...
(719) 447-4627
(719) 447-4631 (fax)

431 South Cascade
Colorado Springs, CO 80903
DIRECTIONS
(719) 447-4627 | (719) 447-4631 (fax)
WORLD CHAMPIONSHIP BARREL RACING — Where the Elite Compete®
WORLD CHAMPIONSHIP
BARREL RACING
Where the Elite Compete®